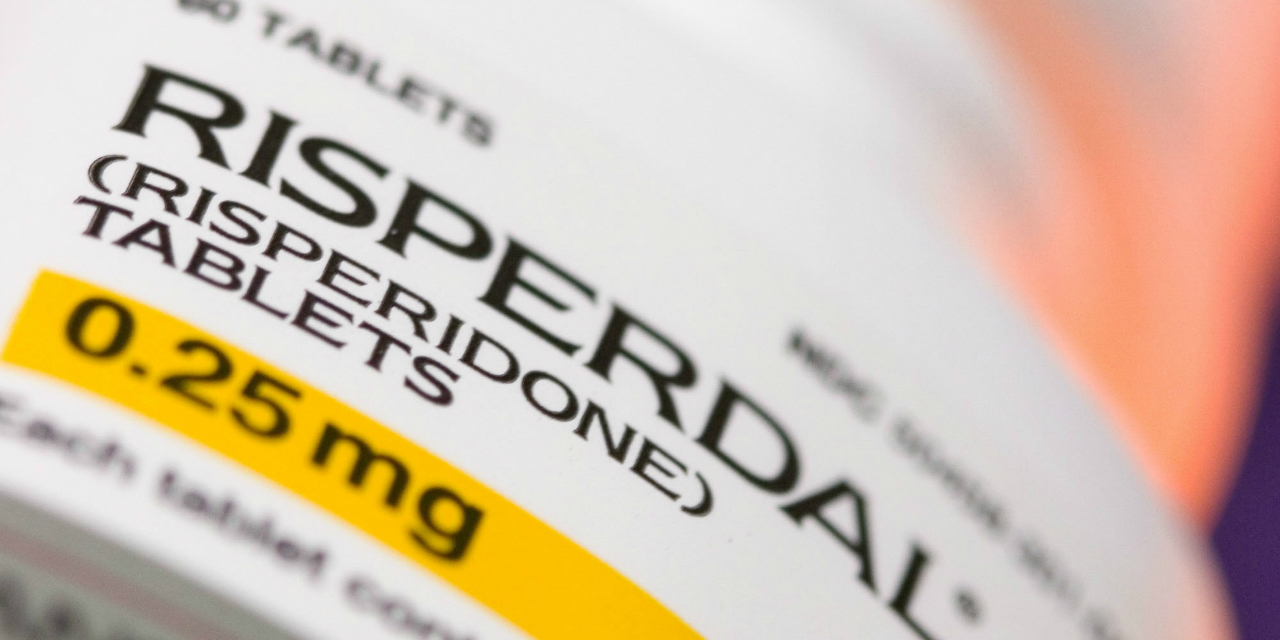 State Court
HARRISBURG – The Superior Court of Pennsylvania has reinstated a Risperdal lawsuit which was thrown out after 11 days of trial proceedings in a Philadelphia court in December 2016 and said its original granting of nonsuit was improper.
Federal Court
SCRANTON – Eight students enrolled at the Lackawanna County Career Technology Center during the 2016-2017 school year have filed litigation in response to the actions of an instructor there who has pleaded guilty to indecent assault, claiming the school failed to both investigate and stop his behavior.
Federal Court
PHILADELPHIA – A Bensalem High School student recently filed a lawsuit claiming Harry S. Truman High School in Levitttown and Bristol Township School District failed to take measures to protect her following a basketball game and post-game melee.
Latest News
Federal Court
PHILADELPHIA – A Philadelphia man has filed a suit against the city and other individuals over a 2017 shooting death.