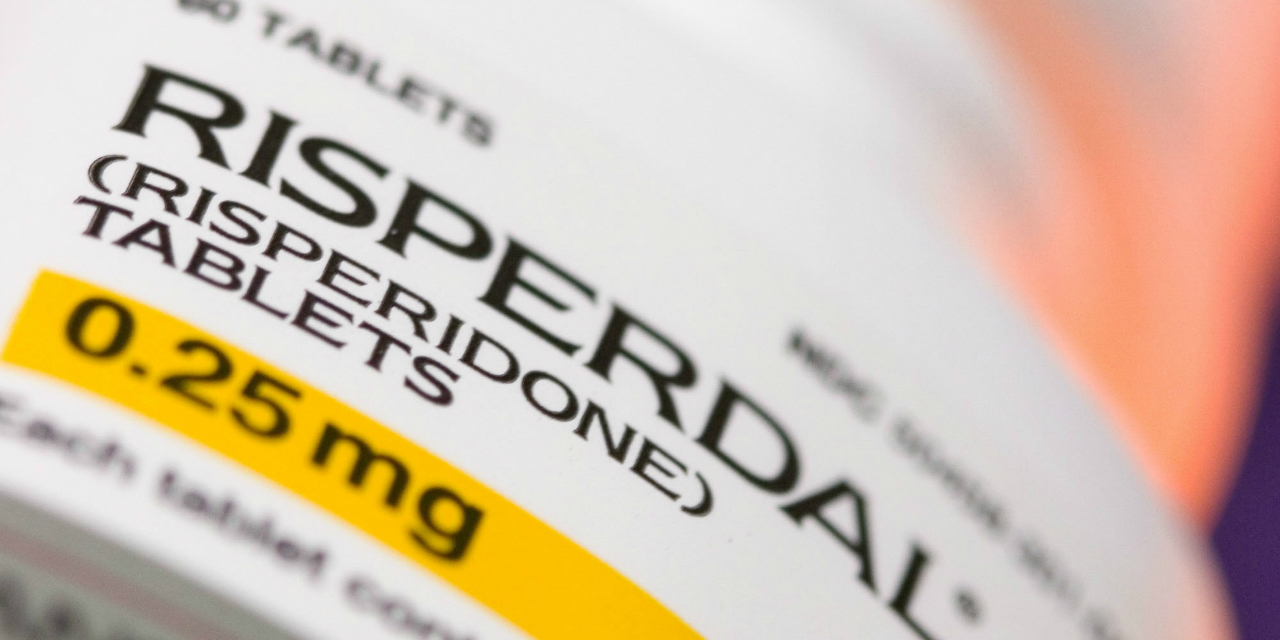 State Court
PHILADELPHIA – In pre-trial bench memorandums filed over the weekend, Johnson & Johnson believes the testimony of prescribing physicians would provide additional context for its actions in trying to repel a punitive damages claim made against it by a man who alleges he was disfigured by Risperdal's side effect of gynecomastia.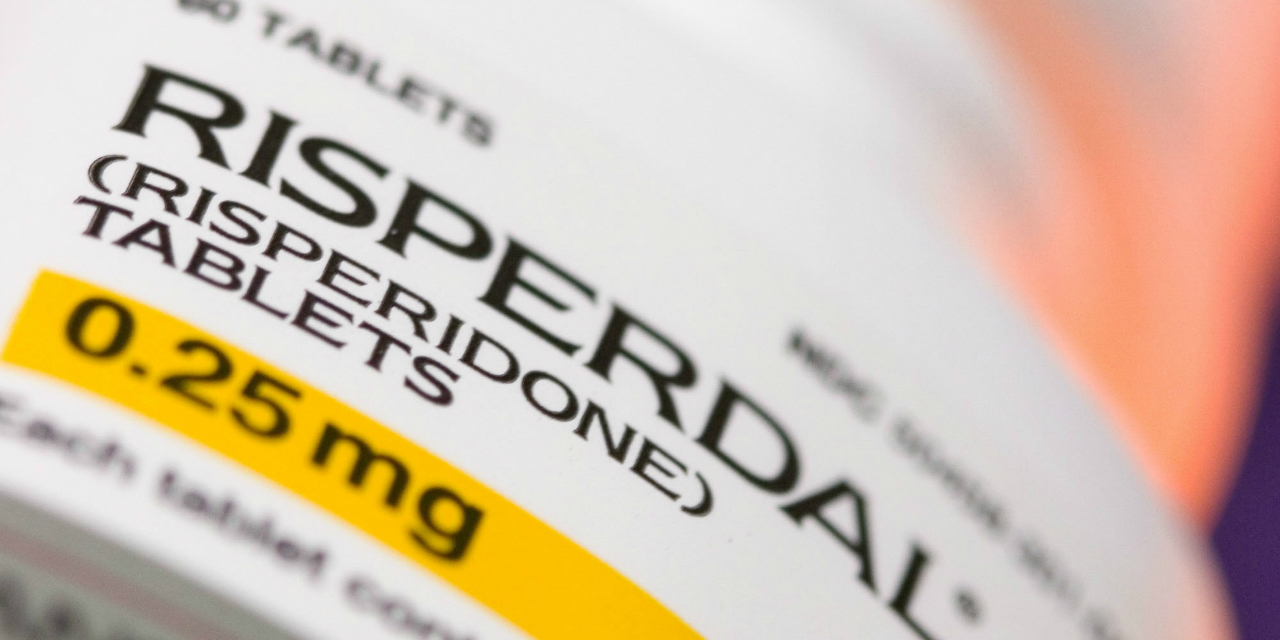 State Court
PHILADELPHIA – On Monday, a new punitive damages trial will begin in a Philadelphia courtroom for a case involving anti-psychotic drug Risperdal that initially ended with a $1 million-plus plaintiff verdict in 2015, in a jurisdiction with a history of high-dollar results.
Attorneys & Judges
HARRISBURG – The Pennsylvania Attorney General's Office is proposing to amend the rule standards contained in the Unfair Trade Practices and Consumer Protection Law, an action it claims is necessary but which some observers say is happening without legislative input.
Latest News
Federal Court
PHILADELPHIA - A Pennsylvania federal court dismissed most complaints against a pair of law firms drawn into a dispute between a lawyer and his clients who claim his failure to act caused them to lose a lawsuit.