United Parcel Service
Recent News About United Parcel Service View More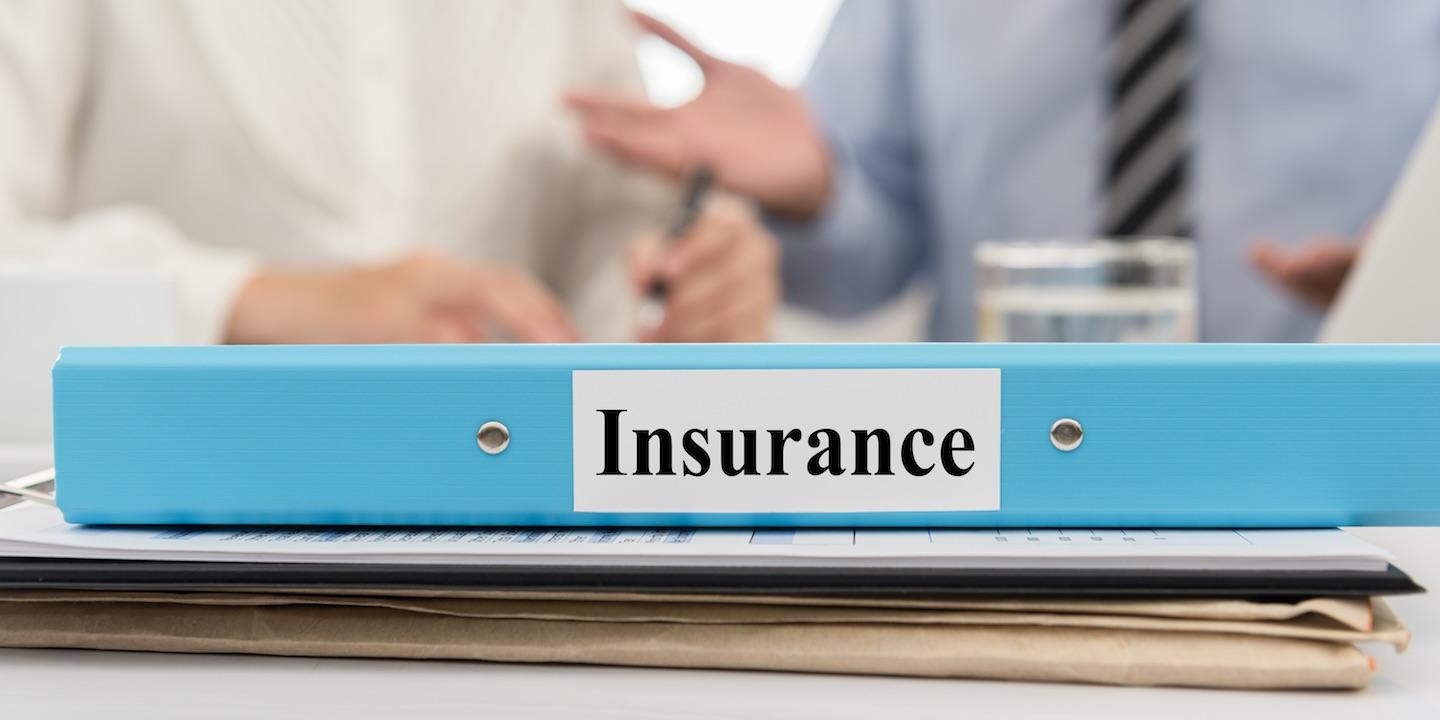 PHILADELPHIA – A West Grove man has filed a lawsuit alleging that he is entitled to disability benefits.
PHILADELPHIA – The enforcement of a settlement between United Parcel Service (UPS) and a number of legal and insurance industry defendants, tied to an underlying malpractice action, is now under consideration in a Philadelphia federal court.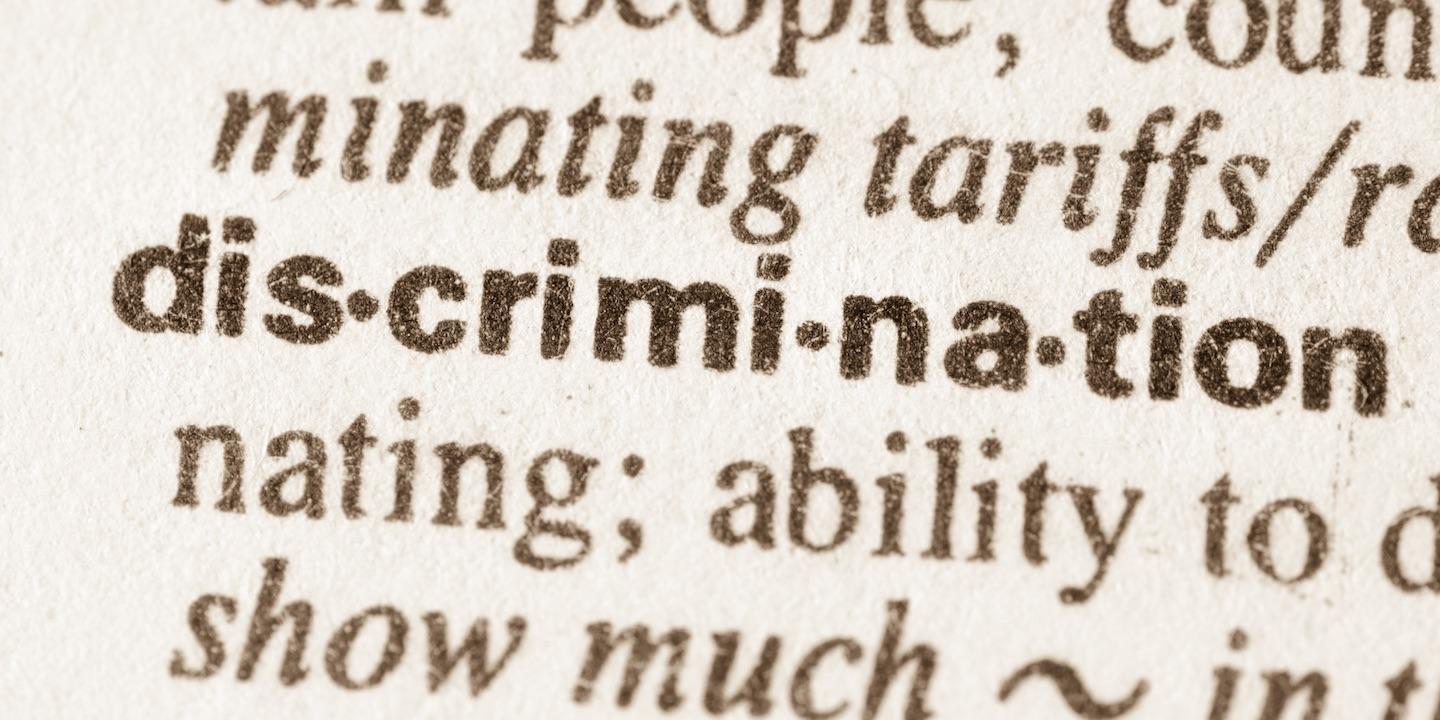 PHILADELPHIA — An employee is suing United Parcel Service Inc., citing alleged age discrimination, disparate treatment and retaliation.