General Electric
Recent News About General Electric View More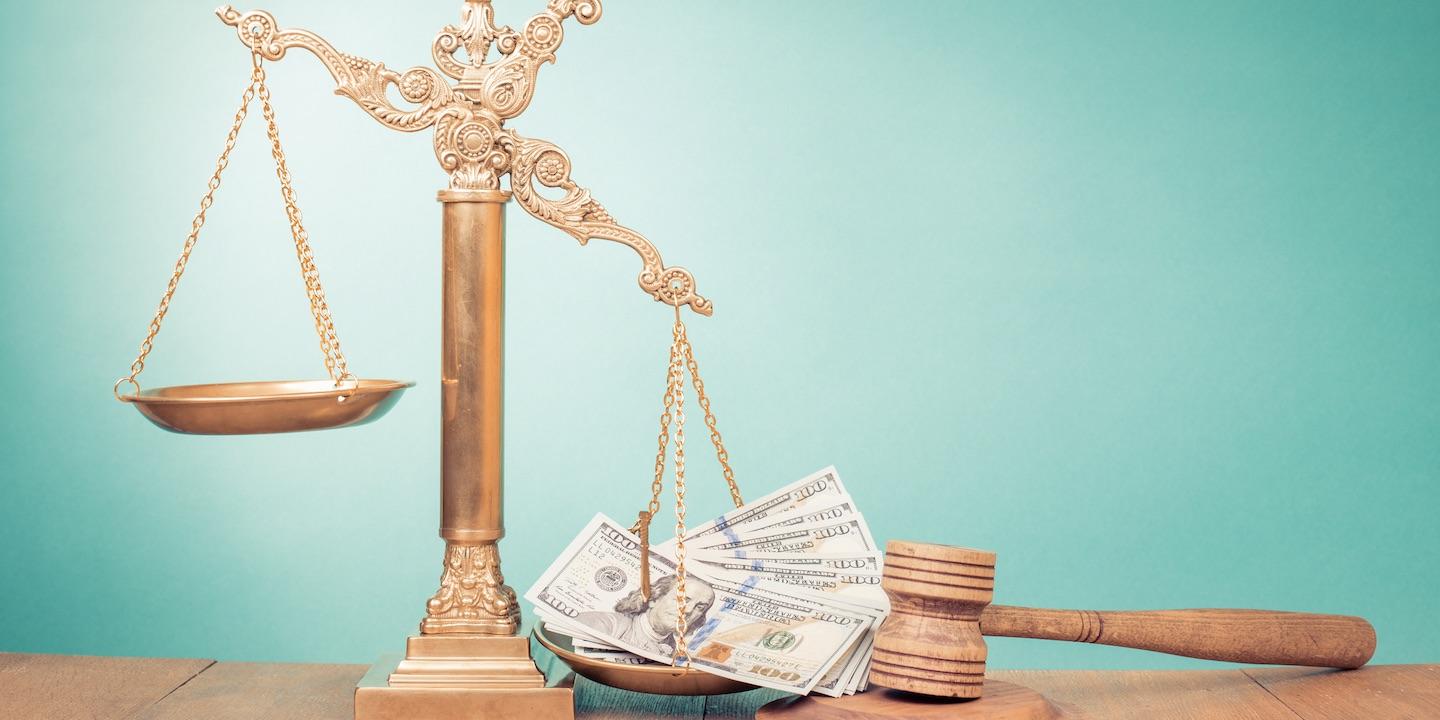 PHILADELPHIA — A delivery man is suing General Electric Co., citing alleged defamation.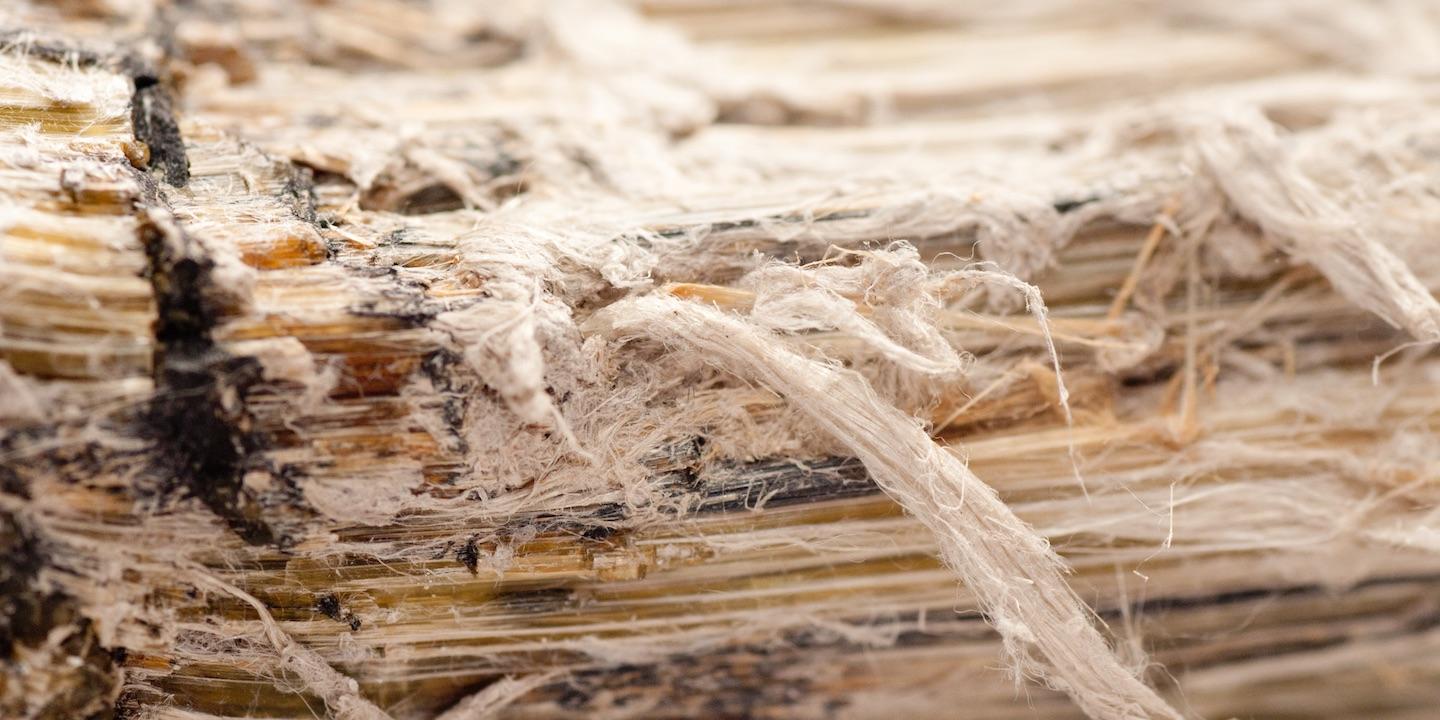 PHILADELPHIA – Asbestos litigation brought by the widow of a former auto mechanic for Rohm & Haas, a subsidiary of Dow Chemical Company, was settled this week in a Philadelphia court.
PHILADELPHIA – A woman aboard a Southwest Airlines flight last spring during which one passenger was partially sucked out of the plane, eventually leading to her death and precipitating an emergency landing to take place at Philadelphia International Airport, has sued the airline and the plane's manufacturers for damages.