Sidney L. Gold and Associates, PC
Recent News About Sidney L. Gold and Associates, PC View More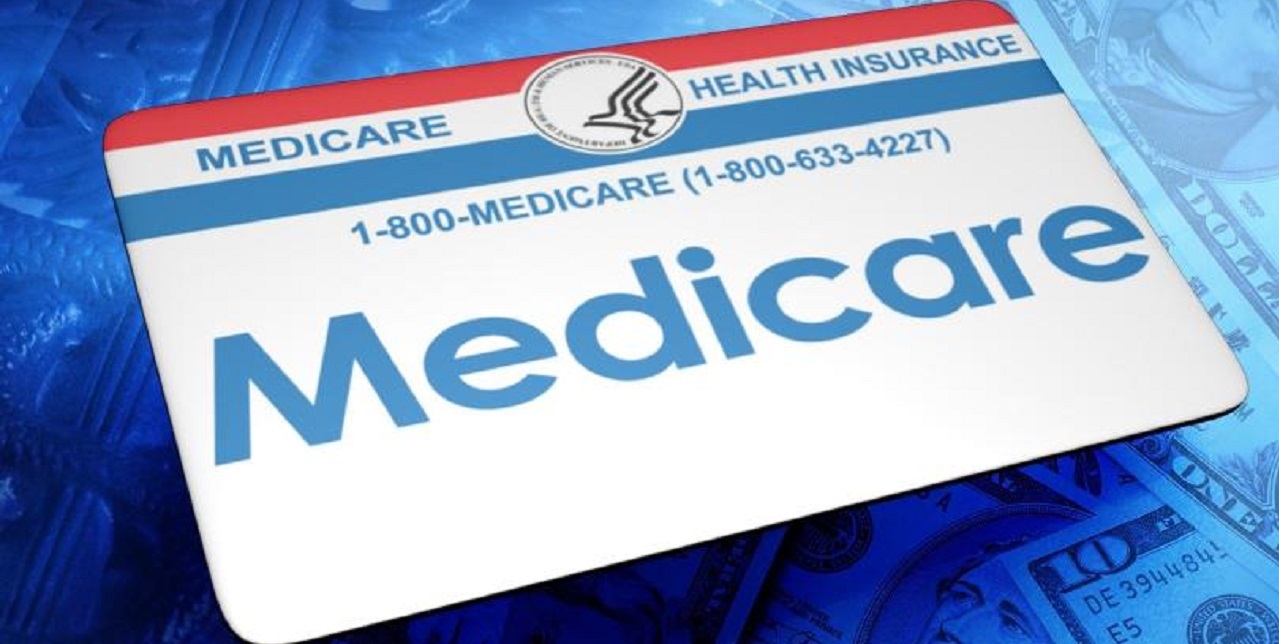 MEDIA — A physical therapist is suing a rehabilitation facility, citing alleged retaliation and wrongful termination.
PHILADELPHIA – A church educator who believes her pursuit of a Workers' Compensation injury claim led her to be wrongfully terminated will have her case see arbitration in May.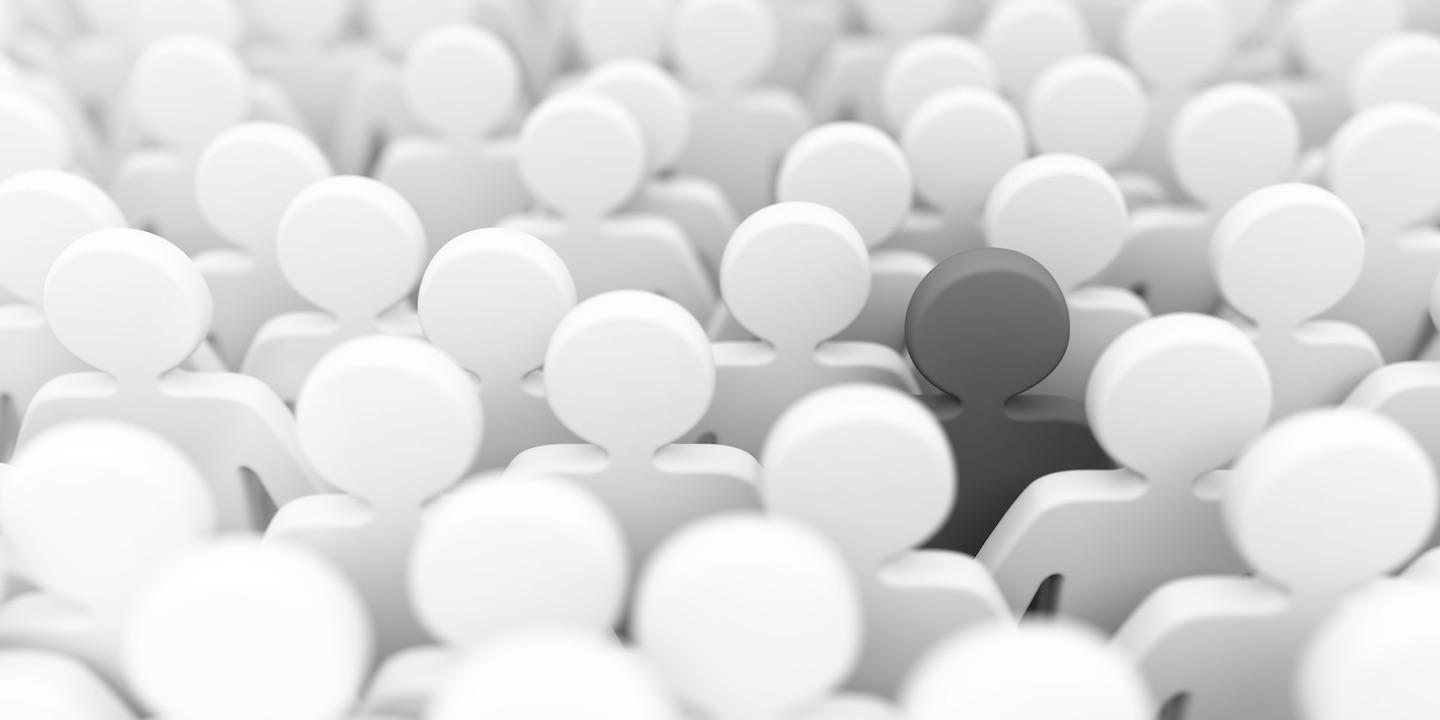 PHILADELPHIA — A shop supervisor has filed a class action lawsuit against PA Office and Closet System Inc., a former employer, citing alleged discriminatory and retaliatory employment practices.