Target Corporation
Recent News About Target Corporation View More
PITTSBURGH – A shopper at a Monroeville store alleges that she injured her knee and back after slipping on detergent.
READING – An Easton company alleges that retailer Target has infringed on one of its patents for an over-the-door mirror.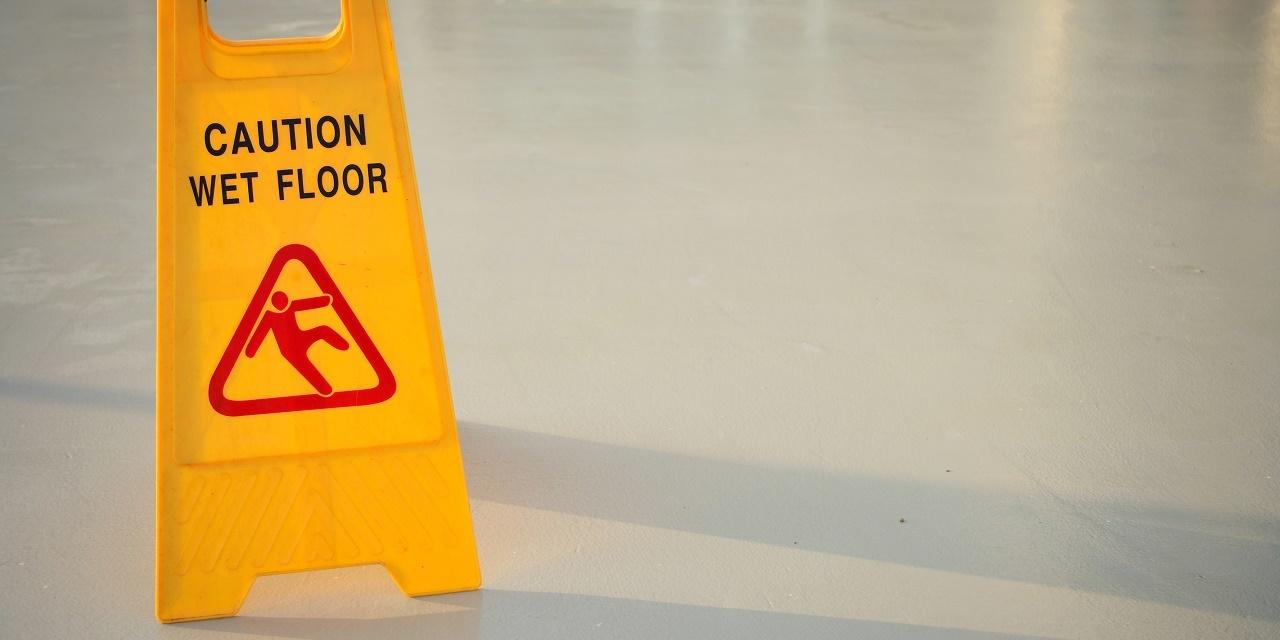 PHILADELPHIA — A married couple's lawsuit against Target Corporation alleges negligence in connection with a fall.