Dechert LLP
Recent News About Dechert LLP View More
Dechert has achieved its highest-ever ranking in the 2018 edition of Global Investigations Review's "GIR 30", published Oct. 26.
Dechert LLP partners Steven Bizar and Christine Levin have been named as 'Winning Litigators' in a highly competitive annual contest run by The National Law Journal.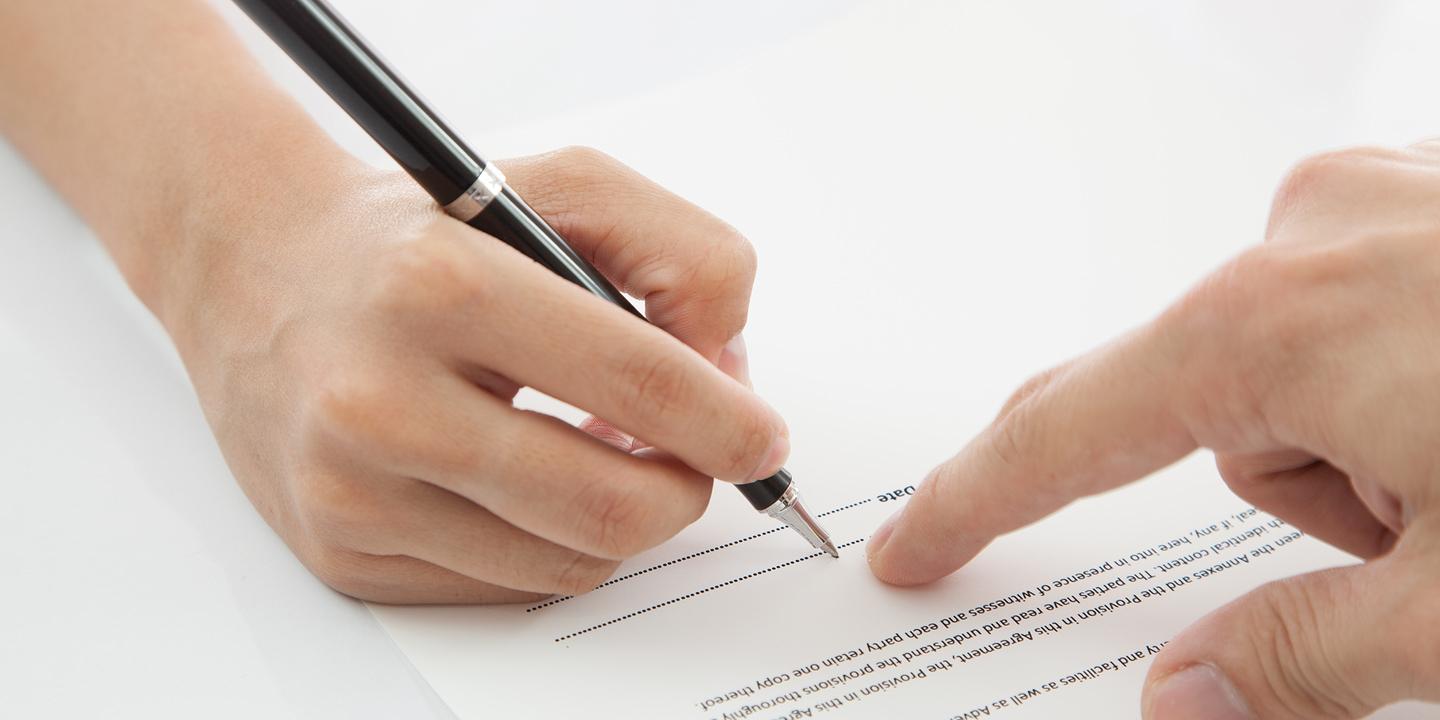 PHILADELPHIA – A Palo Alto, California biopharmaceutical company alleges corporations in West Chester unlawfully used its trade secrets.