Dechert LLP
Recent News About Dechert LLP View More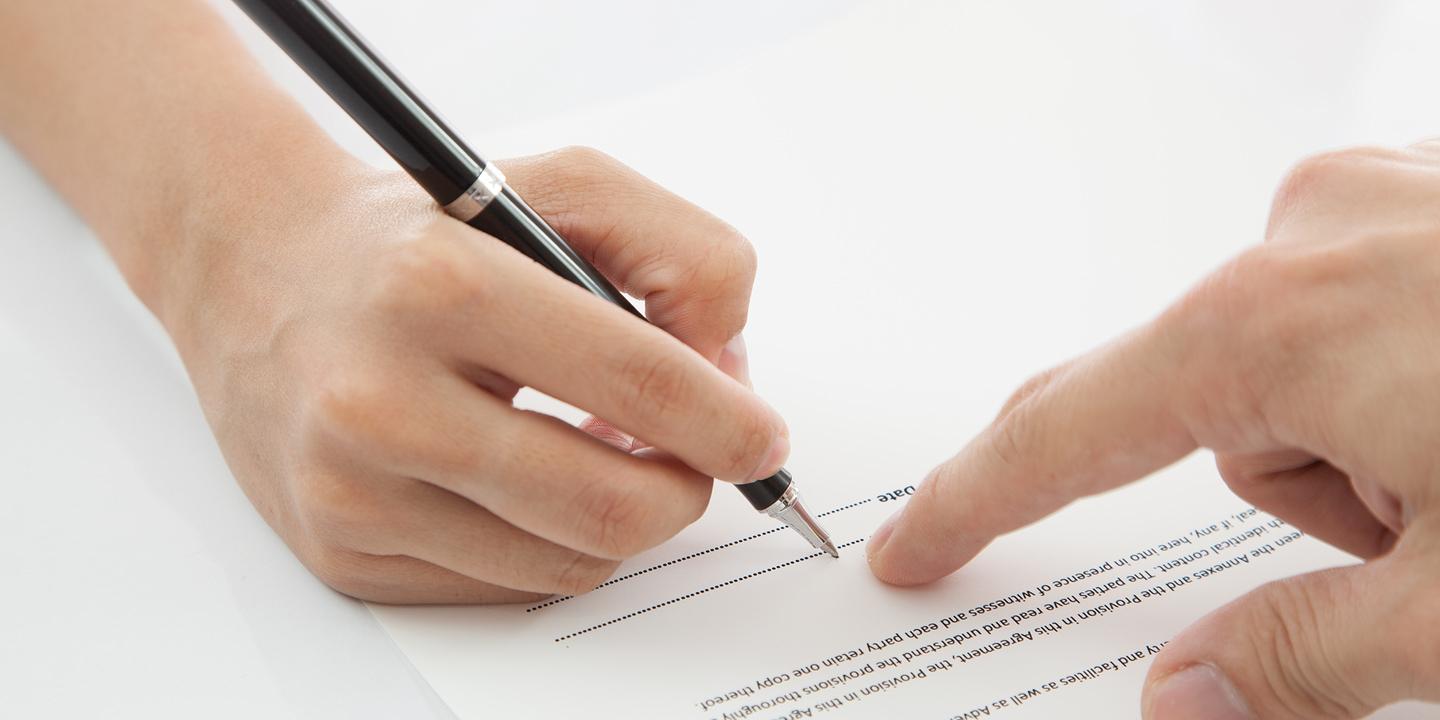 PHILADELPHIA – A Palo Alto, California biopharmaceutical company alleges corporations in West Chester unlawfully used its trade secrets.
CHICAGO - This spring, a Chicago federal jury awarded $3 million to the widow of a lawyer who committed suicide by stepping in front of a CTA L train in Chicago's Loop in 2010 shortly after taking a generic version of the antidepressant drug Paxil.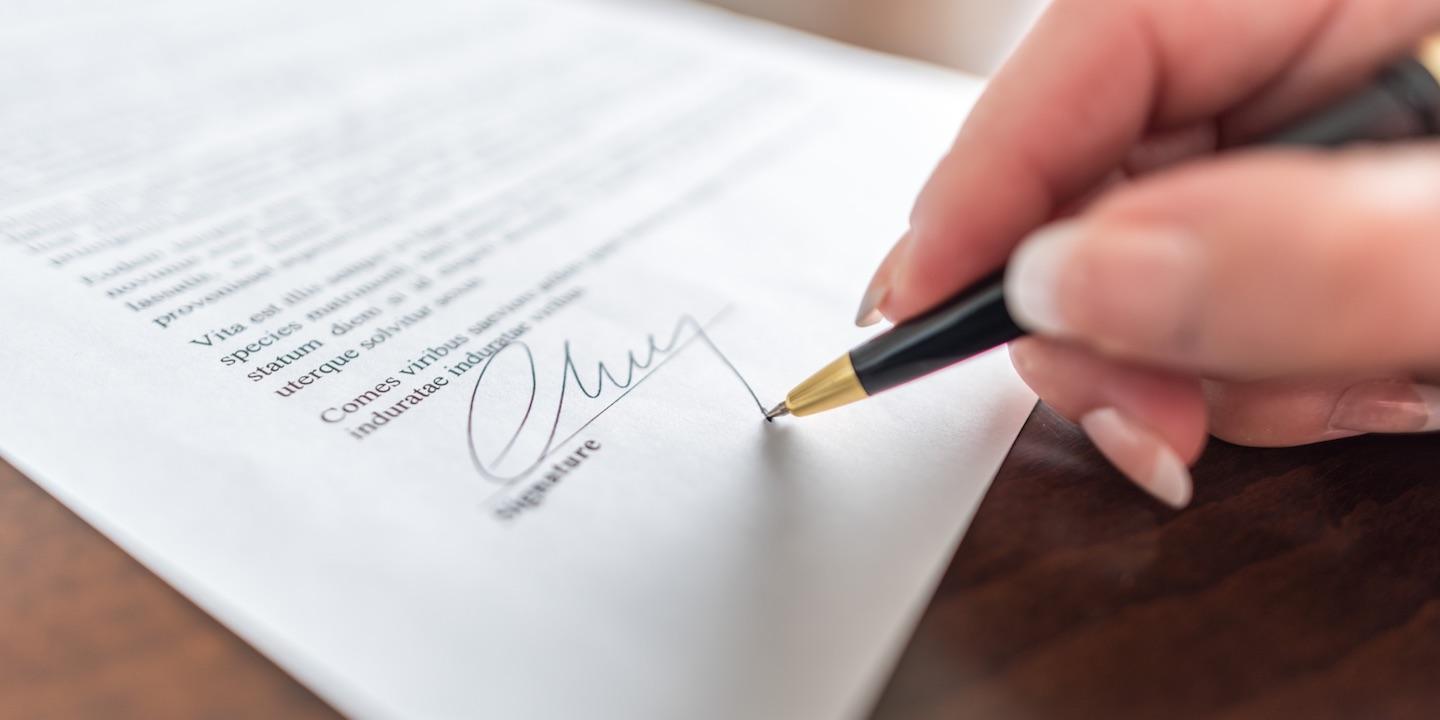 PHILADELPHIA — A home shopping corporation is suing James Clarke, a former executive, citing alleged breach of contract for a dispute over taxes.