Tucker Arensberg PC
Recent News About Tucker Arensberg PC View More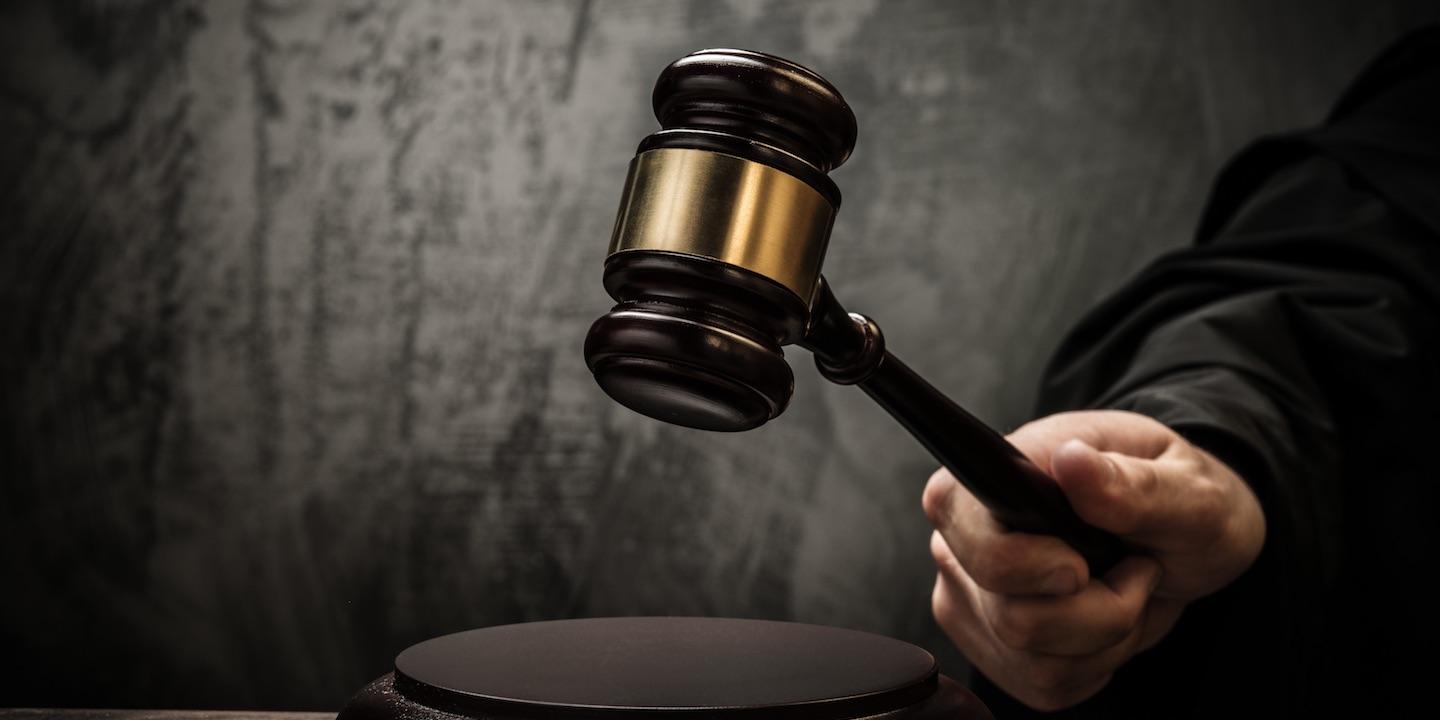 PITTSBURGH — An energy company is suing a construction company for alleged trespassing.
PITTSBURGH – A Pittsburgh-area woman has filed suit against a prominent protective paint and coating manufacturer, charging one of its paint-stripping products for being responsible for the death of her son.
PITTSBURGH — Gateway Global Delivery Inc. faces a lawsuit over a request for financial records by a shareholder.