Pennsylvania Coalition For Civil Justice Reform
Recent News About Pennsylvania Coalition For Civil Justice Reform View More
Legislation that limits punitive damages in verdicts against nursing homes could soon be discussed in the Pennsylvania House of Representatives.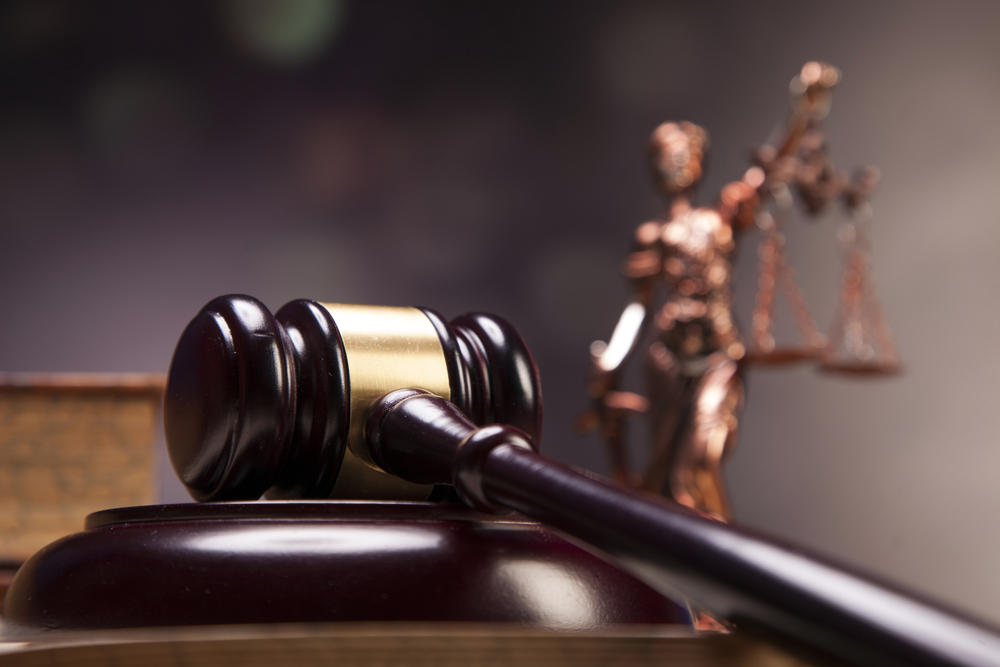 HARRISBURG – The leader of a prominent civil litigation reform organization in Pennsylvania questions whether the aims of Wisconsin's recent groundbreaking legal reform legislation extend far enough.
HARRISBURG – A Republican-backed bill whose proponents and allies say has the potential to improve workers compensation law practices and help stop opioid addiction now heads to the desk of Gov. Tom Wolf, after passage in the Pennsylvania General Assembly.