Latest News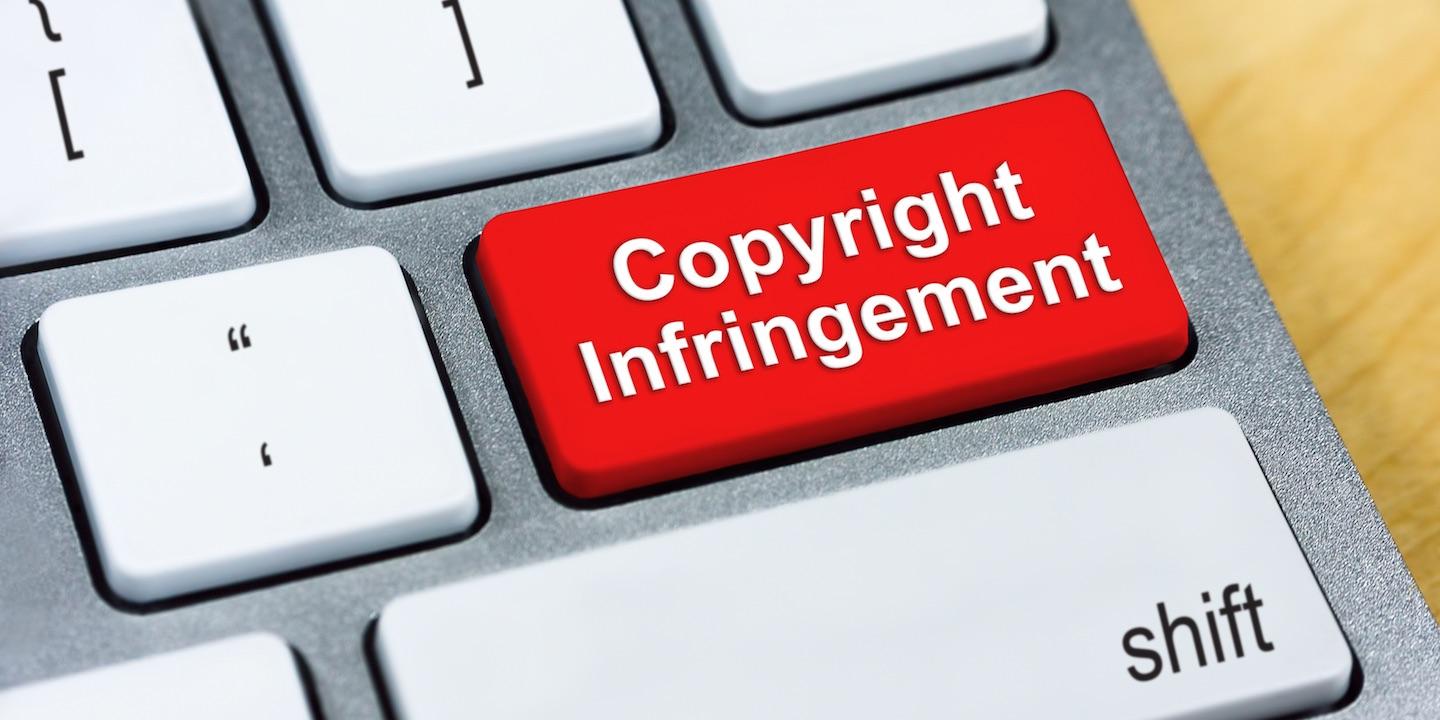 A company is suing Sweet Little Trends for alleged copyright infringement.
PHILADELPHIA – A man who ordered Chicken McNuggets at a Philadelphia McDonald's restaurant in December 2015 received an added surprise with his order in the form of a razorblade he swallowed, according to the lawsuit he recently filed against the fast food chain.
PHILADELPHIA-A commercial artist recently filed suit against Dr. Hoy and Power Promotions, the makers of MMA Elite pain remedies for their failure to pay him for his work on the project.