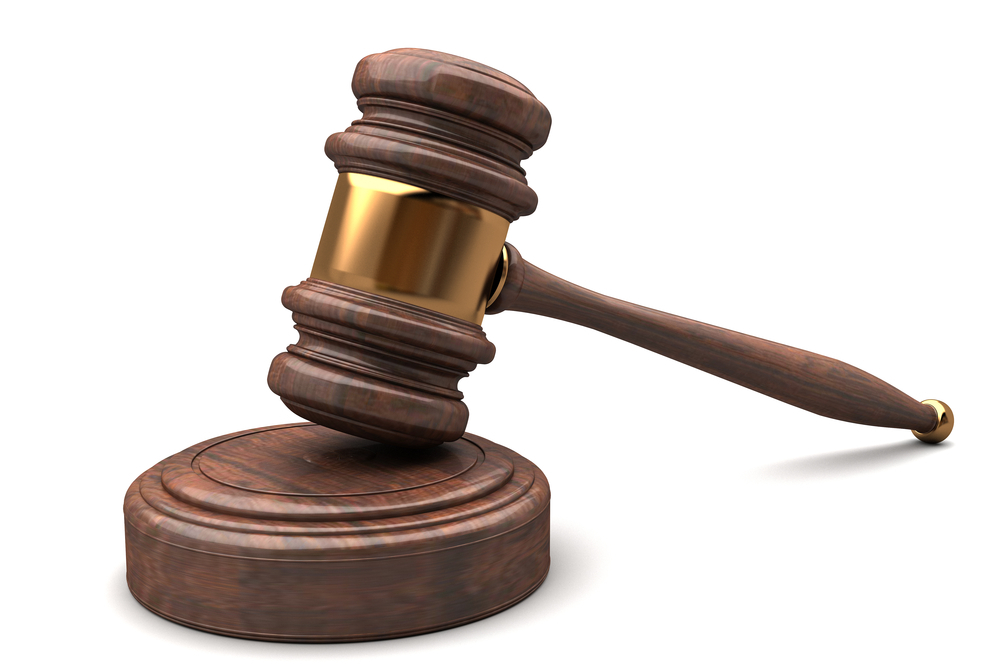 Shutterstock
A Pennsylvania company sued its franchiser, an energy corporation, alleging unfair trade practices and breach of contract.
Apex Energy Solutions, of Carnegie, filed a lawsuit Feb. 6 against Apex Energy Group, of Zionsville, Indiana, in U.S. District Court Western District of Pennsylvania.
According to the complaint, the defendant sold the plaintiff a window sales business franchise on Feb. 6, 2013. Apex Energy Group violated trade and consumer protection law and engaged in fraudulent or deceptive conduct, the suit says, by failing to inform Apex Energy Group of certain franchise disclosures required by FTC regulations.
Contending the defendant misrepresented financial projections because the franchise has not performed to expectations, Apex Energy Solutions seeks rescission of the 2013 license agreement, declaratory judgment and additional relief in the form of damages, plus attorney fees and court costs. The plaintiff is represented by attorney Thomas J. Michael Sr. of The Commerce Law Group in Pittsburgh.
U.S. District Court Western District of Pennsylvania case number: 2:15-CV-00164-MRH.
This is a report on a civil lawsuit filed in U.S. District Court for the Western District of Pennsylvania. The details in this report come from an original complaint filed by a plaintiff. Please note that a complaint represents an accusation by a private individual, not the government. It is not an indication of guilt and represents only one side of the story.