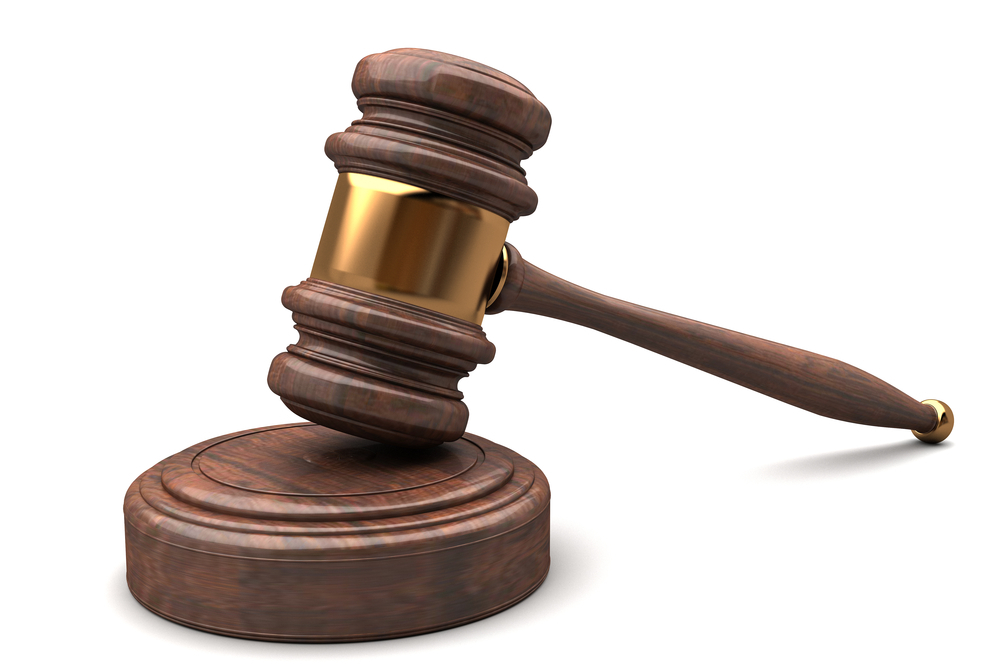 Shutterstock
A Jefferson County resident has sued an energy manufacturing group for alleged fraud in marketing and retaining customers.
John D. Orange, of Punxsutawney, filed a lawsuit Feb. 18 in U.S. District Court of the Eastern District of Pennsylvania against Starion Energy PA Inc.; Starion Energy PA; Starion Energy Inc.; and all three entities doing business as a Starion Energy, alleging consumer fraud.
According to the complaint, Starion misled consumers by advertising a "teaser rate" for electricity provision and Orange, who enrolled as a Starion customer in September. 2013, says his electric bill was nearly triple that of his previous provider. The suit states Starion led customers to believe their bills would be lower when, in fact, they increased and the defendants knew they would not provide the advertised savings.
Orange alleges breach of contract, good faith and fair dealing.
Orange seeks declaratory and injunctive relief, compensatory damages, attorney fees and court costs. He is represented by attorneys Jonathan Shub and Scott Alan George of Seeger Weiss in Philadelphia.
U.S. District Court of the Eastern District of Pennsylvania Case 2:15-cv-00773-CDJ.
This is a report on a civil lawsuit filed in U.S. District Court for the Eastern District of Pennsylvania. The details in this report come from an original complaint filed by a plaintiff. Please note that a complaint represents an accusation by a private individual, not the government. It is not an indication of guilt and represents only one side of the story.