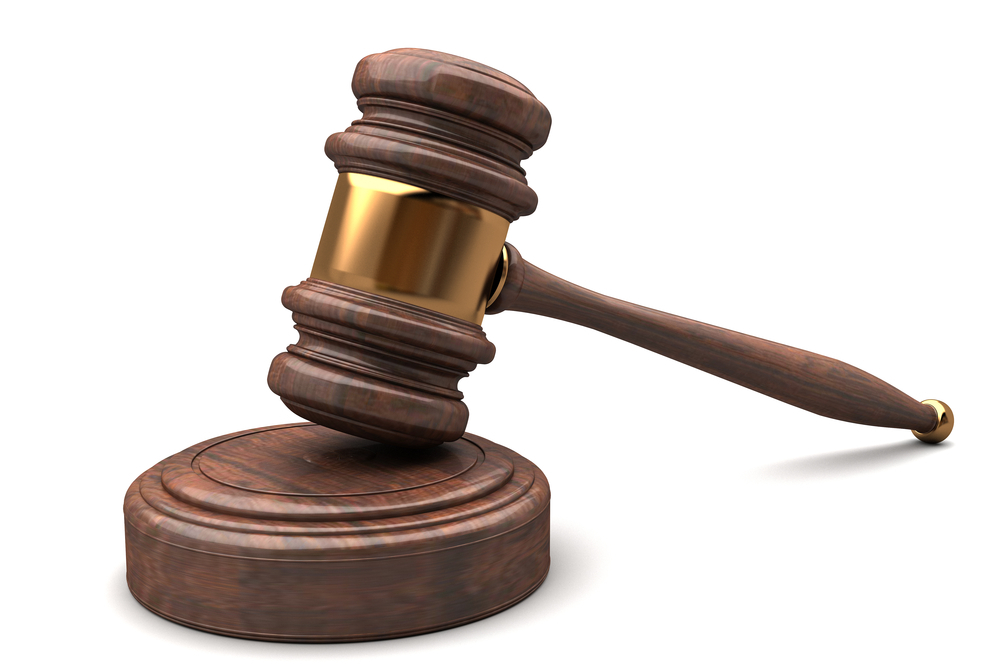 Shutterstock
IMAX has sued one of its lessees, alleging breach of contract.
IMAX Corporation, of Ontario, Canada, filed a lawsuit Feb. 20 in U.S. District Court for the Middle District of Pennsylvania against The Capital Center, doing business as Capital Center for the Arts, Science and Education Inc. of Harrisburg, alleging it had defaulted on rental fees.
According to the complaint, the parties entered an agreement for the IMAX® 3D projection system and trademark in June 1996, and the original lease agreement was amended over the years. Capital Center, according to the filing, failed to pay IMAX its annual and monthly fees between July and September 2014, and IMAX sent notice of default and subsequently terminated the agreement Oct. 30, 2014, for failure to comply.
The suit states Capital Center has not paid its obligations and is guilty of breach of contract.
IMAX seeks an injunctive order for compensatory damages, attorney fees and court costs. IMAX is represented by attorneys Lawrence Pockers and Daniel Walworth of Duane Morris in Philadelphia.
U.S. District Court Middle District of Pennsylvania case number: 1:15-CV-00378-SHR.
This is a report on a civil lawsuit filed in U.S. District Court for the Middle District of Pennsylvania. The details in this report come from an original complaint filed by a plaintiff. Please note that a complaint represents an accusation by a private individual, not the government. It is not an indication of guilt and represents only one side of the story.