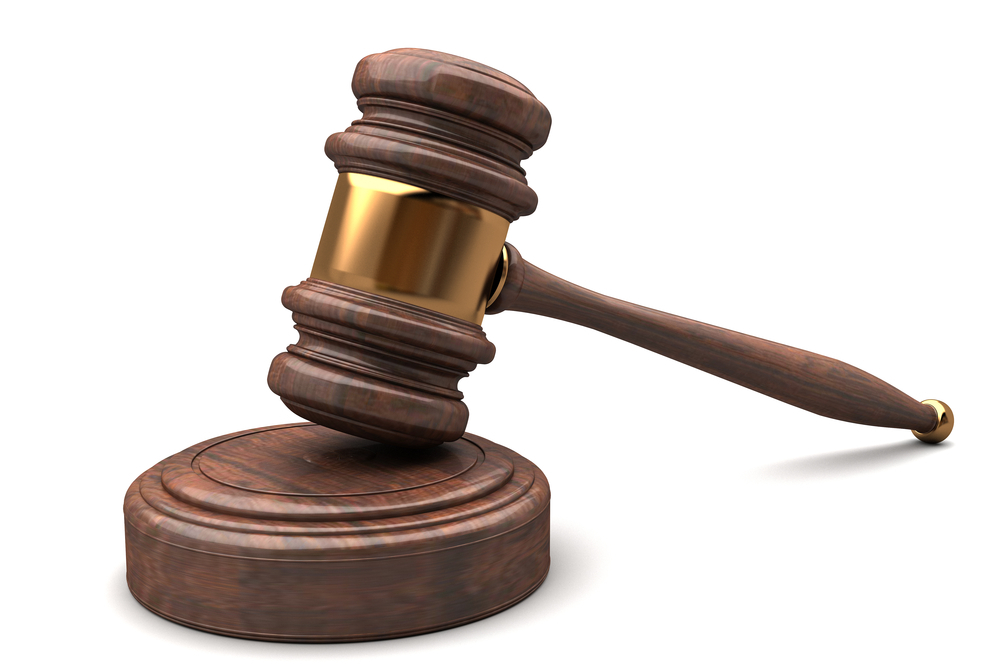 Shutterstock
A Philadelphia woman has sued a product distributor for damages allegedly caused by defective materials.
Gladys Jones filed a lawsuit Feb. 11 in the County of Philadelphia Court of Common Pleas against Bluestem Brands Inc., doing business as a Fingerhut, and National Sporting Goods Corp., alleging product liability and negligence.
According to the complaint, Jones purchased a pair of "Chicago Rink" skates from the defendants but when she laced on her new skates and began to skate June 18, 2014, she lost her balance and fell, incurring injuries. According to the filing, the right skate was missing parts due to a manufacturing defect.
Jones sustained a broken right arm requiring surgery as well as shoulder trauma, chronic pain and other injuries, incurring rehabilitative and medical expenses, the suit states. The complaint says the defendant had previously received negative product reviews of the item and was aware of the feedback.
The plaintiff cites loss of earnings and earning capacity, plus pain, suffering, loss of enjoyment of life, trauma and distress. She alleges negligence, product liability and breach of warranty.
Jones seeks $150,000 in compensatory damages, plus attorney fees and court costs. She is represented by attorney Richard Jurewicz of Galfand Berger in Philadelphia.
County of Philadelphia Court of Common Pleas case number: 2:15-cv-01245-MAM.