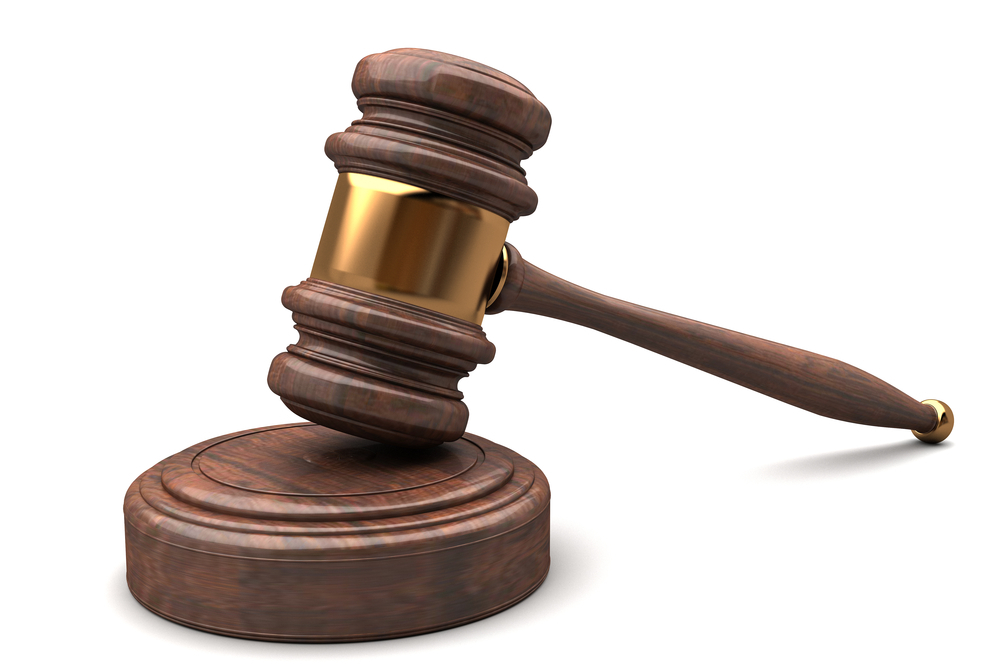 Shutterstock
An Internet service provider has sued a client and several of his associated firms, alleging breach of contract.
1&1 Internet Inc. of Chesterbrook filed a lawsuit March 10 in U.S. District Court for the Eastern District of Pennsylvania against: Jose Antonio Mirabent;, Human Contact Solutions Inc.; Beyond Contact Centers; Infocredit S. de R.L. de C.V.; and Eficasia International Inc., alleging various counts of fraud.
According to the complaint, on July 16, 2013, 1&1 Internet contracted with Mirabent to develop a telemarketing campaign in Mexico. Mirabent and his corporate entities actually represented Eficasia, a large Mexican telemarketing firm, the suit states, and they jointly conspired to deceive the plaintiff by generating false commissions.
The lawsuit says the plaintiff was defrauded of about $200,000 since July 2013, the defendants materially breached their agreement by seeking payment for and failing to refund funds based on bogus sales commissions.
The plaintiff cites breach of contract, fraud, negligent misrepresentation and unjust enrichment.
1&1 Internet seeks: compensatory, statutory, treble and punitive damages; injunctive relief; attorney fees; and court costs. It is represented by attorney Michael LiPuma of the Law Office of Michael LiPuma in Philadelphia.
U.S. District Court Eastern District of Pennsylvania case number: 2:15-cv-01197-GP.