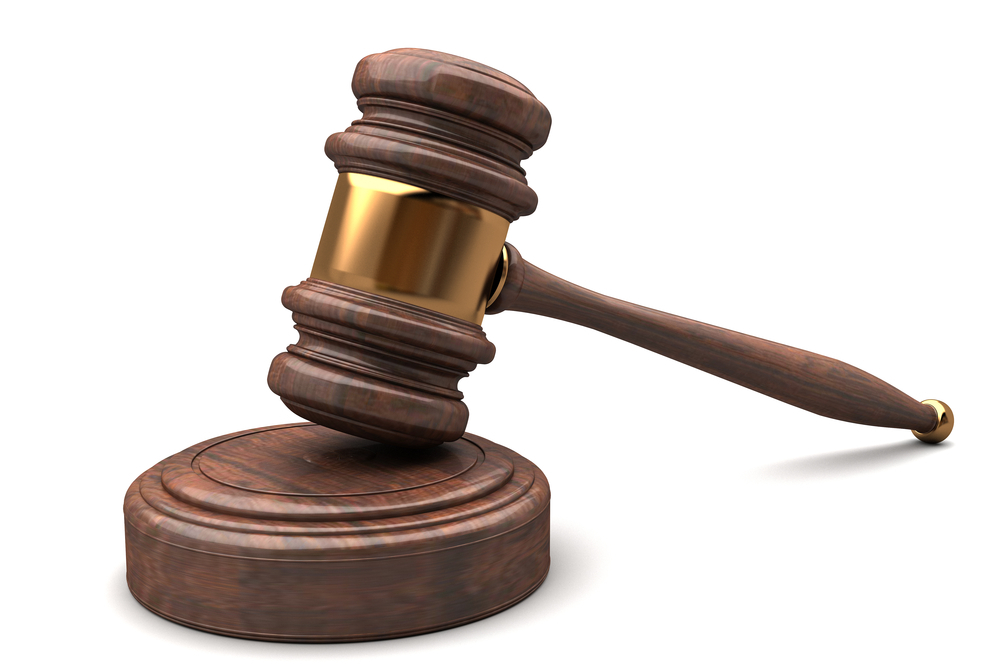 Shutterstock
Five major grocery and retail companies have sued a group of pharmaceutical manufacturers, alleging violation of U. S. anti-trust laws.
Walgreen Co., Kroger Company., Safeway Inc. Heb Grocery Company and Albertson's filed a lawsuit March 9 in the U.S. District Court for the Eastern District of Pennsylvania against: Abbott Laboratoriess; AbbVie Inc.; Teva Pharmaceuticals USA Inc.; Teva Pharmaceuticals Industries; Teva Women's Health Inc., formerly known as Duramed Pharmaceuticals Inc. and Duramed Pharmaceuticals Sales Corp.; and Barr Pharmaceuticals Inc., alleging exclusion of generic competition to an existing brand-name drug.
According to the complaint, Niaspan, an extended-release niacin, is a form of vitamin B used in treating lipid disorders, was first sold in 1997 under that brand name by Kos Pharmaceuticals and then by Abbott and AbbVie.
The suit states introduction of the product's generic form was purposely postponed by collusion between Kos and Barr. According to the filing, Kos illegally delayed the event by paying Barr not to enter the market until 2013 and withdraw challenges to Kos' patents covering the supplement.
Each of the plaintiffs is a direct purchaser or assignee of direct purchasers of Niaspan and they contend the delay resulted in enormous profits for Kos and its successors. According to the suit, the defendants exploited the industry price "disconnect" between payment obligation and product selection by aggressively marketing the brand name to doctors.
The suit cites monopolization, anti-competitive activity and conspiracy in restraint of trade.
The plaintiffs seek: declarative judgment; injunctive relief; compensatory and treble damages; attorney fees; and court costs. They are represented by attorneys Moira Cain-Mannix of Marcus & Shapira in Pittsburgh; and Richard Arnold, Scott Perwin, Lauren Ravkind and Anna Neill of Kenny Nachwalter of Miami.
U.S. District Court Eastern District of Pennsylvania case number: 2:15-cv-01183-JD.