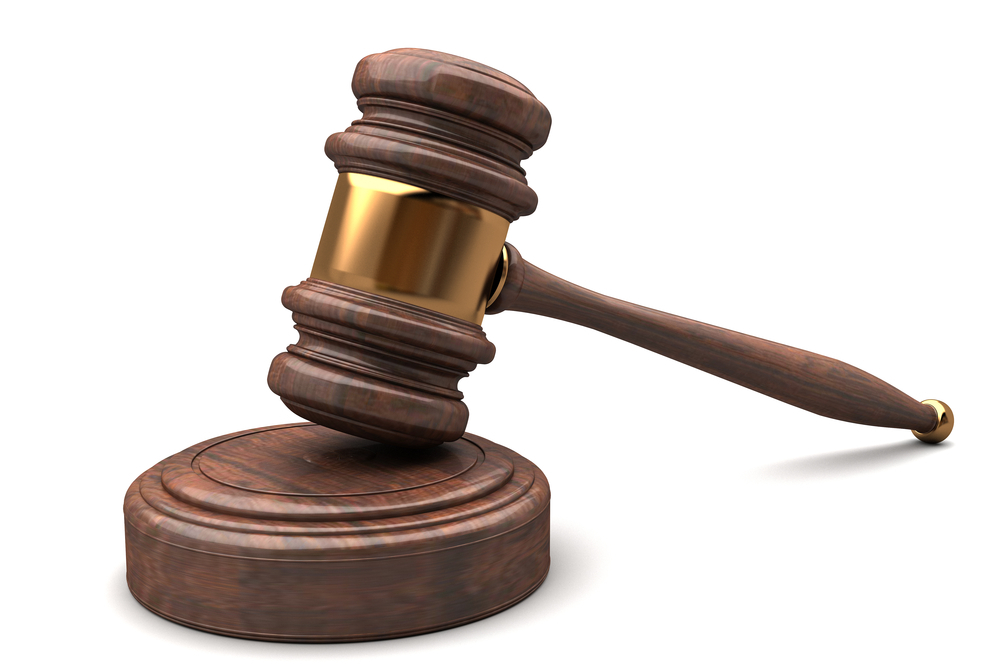 Shutterstock
Several pharmacy corporations have sued drugmakers, alleging monopoly control in keeping a generic equivalent of niacin off the market for a dozen years.
Rite Aid Corp., Rite Aid Headquarters Corp., JCG USA Maxi Drug Inc, doing business as Brooks Pharmacy, and Eckerd Corp. filed a lawsuit April 14 in U.S. District Court Eastern District of Pennsylvania against Abbott Laboratories, Abbvie Inc., Teva Pharmaceuticals Industries Ltd., Teva Women's Health Inc. (formerly known as Duramed Pharmaceuticals Inc.) and Duramed Pharmaceuticals Sales Corp.
According to the lawsuit, this action seeks treble damages and other relief "arising out of defendants' unlawful delay of generic Niaspan, a branded extended-release niacin product used to tread lipid disorders."
"Although the first of several would-be generic competitors began applying to market generic extended-release niacin in October 2001," the lawsuit states, "no generic competitor entered the market until September 2013, nearly 12 years later."
The plaintiffs seek relief in the form of: a declaration that the conduct violated the Sherman Act; a permanent injunction enjoining the defendants from continuing their illegal conduct; an unspecified treble award of plaintiffs' overcharge damages; court costs; and attorney fees. They are represented by attorneys Barry L. Refsin and Monica Rebuck of Hangley, Aronchick, Segal, Pudlin and Schiller in Philadelphia.
U.S. District Court Eastern District of Pennsylvania case number: 2:15-CV-01950-JD .