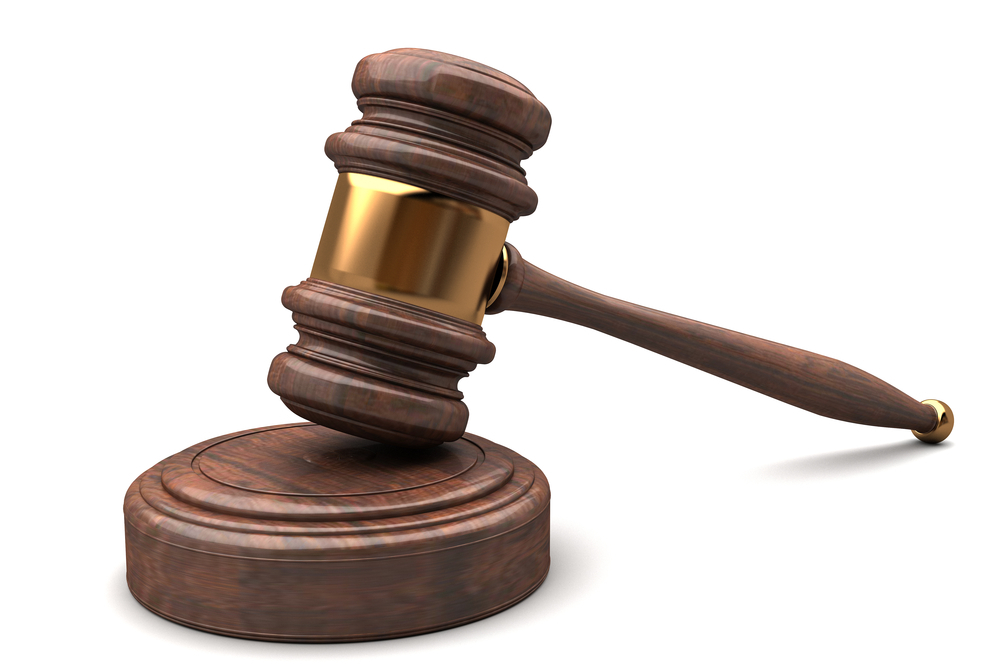 Shutterstock
A man and his wife have sued a Linwood McDonald's, alleging injuries the husband suffered when struck with a door by a worker.
Henry and Helena Marrero filed a lawsuit filed 16 in U.S. District Court for the Eastern District of Pennsylvania against McDonald's Restaurants of Pennsylvania Inc. and McDonald's Corp.
According to the complaint, on July 16, 2013, Henry Marrero was at the McDonald's at 2326 Market St., Linwood, when a McDonald's worker opened a door, striking Marrero and causing him injury.
The suit says the defendants were negligent in, among other charges: failing to properly maintain the business; failing to fix a dangerous condition; negligently opening the door; failing to inspect the premises; failing to warn the plaintiff about a dangerous condition; failing to repair the premises; allowing a defective condition to remain for an unreasonable period; failing to maintain an assured clear distance; causing Marrero to be struck by the door; and failing to properly train staff and negligent hiring.
The suit says Marrero suffered multiple injuries to his head, neck, back, bones, cells, tissues, nerves muscles and functions.
The plaintiff cites injuries, pain, suffering and medical expenses.
Henry Marrero seeks damages in excess of $75,000, plus costs. His wife, Helena, citing loss of consortium, also seeks $75,000, plus costs. The plaintiffs is represented by attorney Robert S. Miller of Wapner, Newman, Wigrizer, Brecher and Miller in Philadelphia.
U.S. District Court for the Eastern District of Pennsylvania case number: 2:15-cv-01997-BMS.