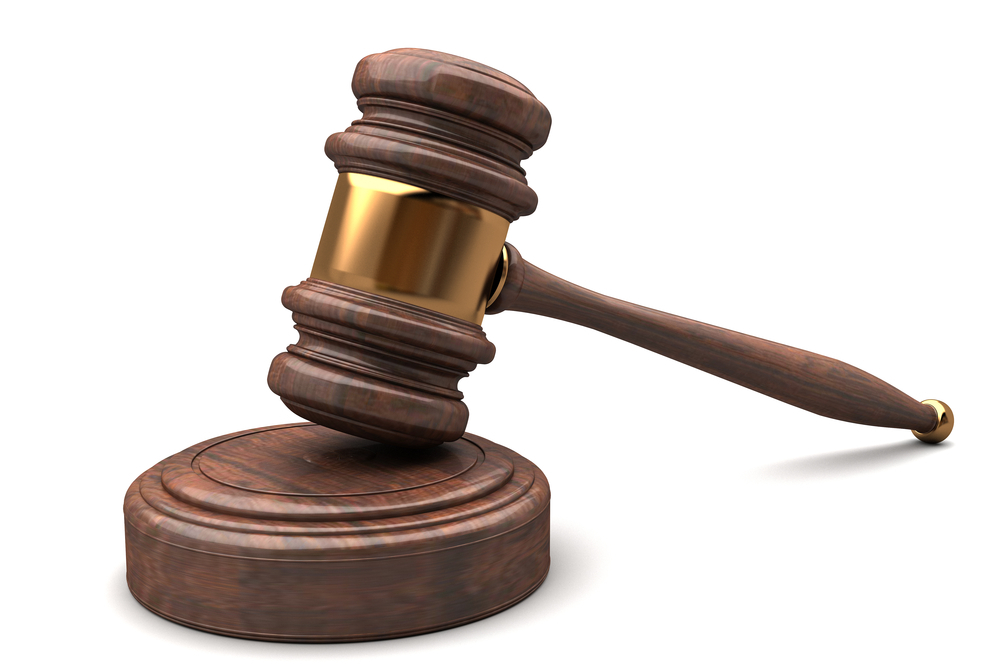 Shutterstock
PHILADELPHIA – A local resident cited seven defendants and 10 John Does in a lawsuit related to alleged bank fraud in 2011.
Miguel Roman filed a complaint April 21 against Borinquen Federal Credit Union and National Credit Union Administration of Alexandria, Va.; Federal Deposit Insurance Corp. of Washington, D.C.; Ignacio Morales and Miqueas Santana (Borinquen Federal Credit Union in Philadelphia); Carmen Montalvo (a.k.a. Montalbo; Borinquen Federal Credit Union of Bensalem); and Sandra Roman (Borinquen Federal Credit Union in Alexandria) in U.S. District Court for the Eastern District of Pennsylvania, claiming fraud in an 2011 matter. Ten other defendants were unnamed individuals.
According to court documents, the plaintiff opened three accounts at Philadelphia-based Borinquen Federal Credit Union around 2005, worth approximately $95,000 each. Borinquen CEO Morales was convicted in 2011 of embezzling $2.3 million and causing the firm's collapse.
The lawsuit states that defendants Morales, Santana, Montalvo and Sandra Roman were Borinquen board members and collectively conspired to embezzle funds, or at least did not intervene to prevent the bank's failure.
Borinquen was FDIC-insured up to $250,000, according to the filing; when its operations were taken over by the National Credit Union Administration (NCUA) on or about June 24, 2011, the plaintiff allegedly was told by a NCUA agent that his accounts were empty and he was requested to repay about $19,125 to cover a check written for a vehicle purchase, plus another check. When Roman refused to "repay," the agent implied that the alleged debt would be erased.
Citing unfair trade practices, infringement of consumer protection law and breach of contract, the plaintiff seeks compensatory and punitive damages exceeding $75,000, attorneys' fees and court costs. He is represented by Matthew Weisberg and David Berlin of Weisberg Law.
U.S. District Court Eastern District of Pennsylvania case no. 2:15-cv-02116-AB.