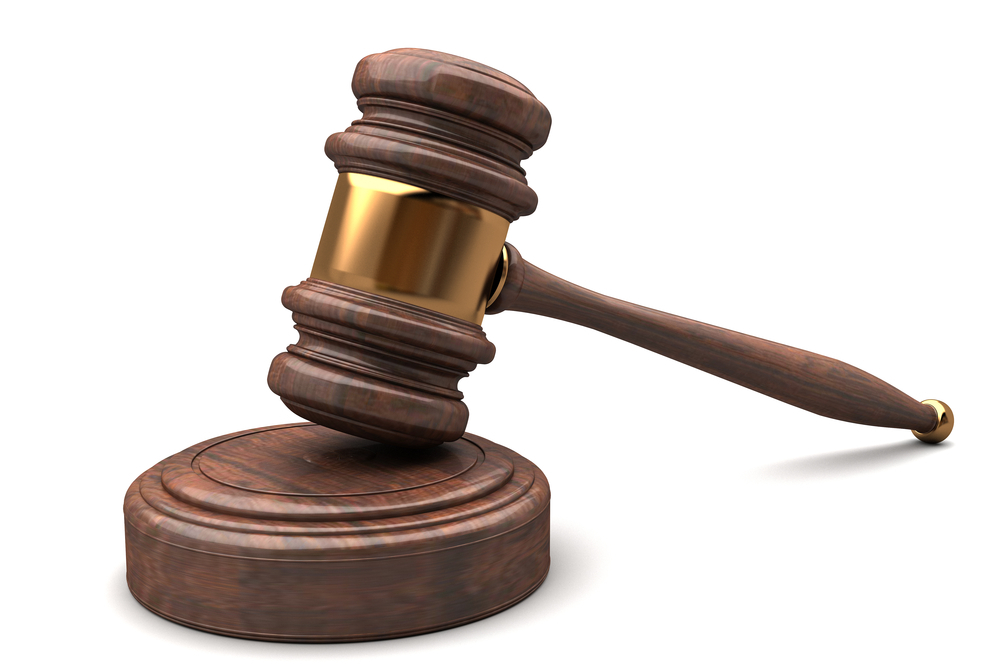 Shutterstock
A Philadelphia man has sued the city government and a police officer, alleging infringement of his civil rights.
DeSean Jones filed a lawsuit April 23 in U.S. District Court for the Eastern District of Pennsylvania against the city of Philadelphia and police officer Jeffrey Walker of Philadelphia, alleging wrongful arrest in May 2013.
According to the complaint, on May 3, 2013, Jones was arrested by Walker for alleged sale or possession of illegal drugs and was detained at the Philadelphia Corrections Department. Jones, who could not afford bail, remained in custody until around Sept. 9, 2013, when the charges were dropped, the suit says.
Jones alleges there was no probable cause for his arrest and that Walker was subsequently arrested for planting drugs in a suspect's car and later plead guilty to corruption charges.
The plaintiff cites severe emotional distress, loss of enjoyment of life, false arrest and imprisonment and malicious prosecution, and alleges the city of Philadelphia: encourages and condones practices, policies and customs of corruption; engages in profiling; and requires investigation, supervision and training.
Jones seeks compensatory and punitive damages, attorney fees, and court costs. He is represented by attorney Reginald Allen of Philadelphia.
U.S. District Court for the Eastern District of Pennsylvania case number: 2:15-cv-02189-LS.