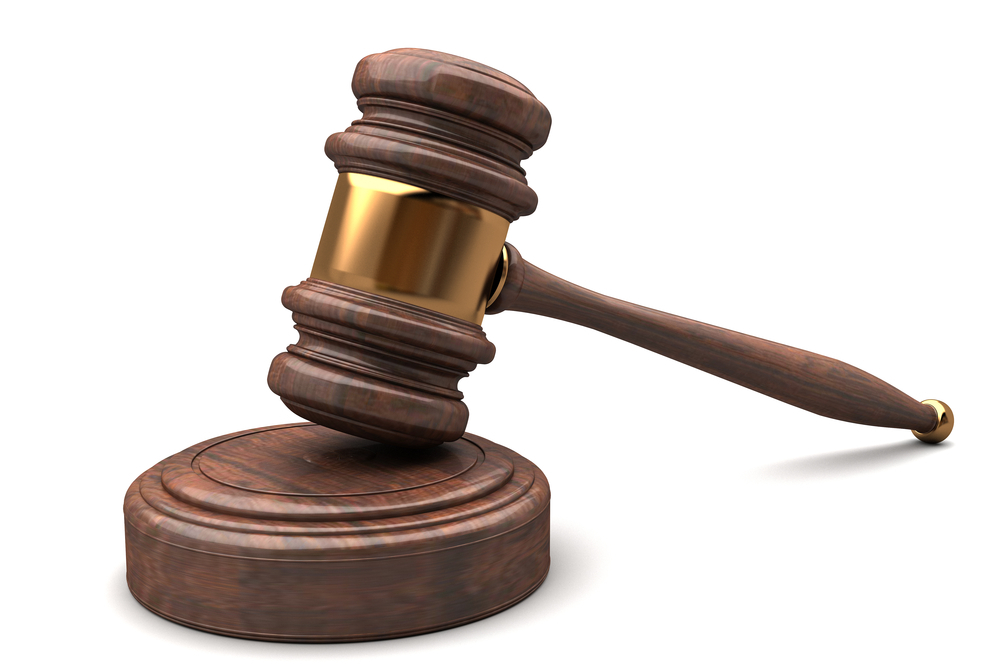 Shutterstock
A Lauderdale couple has sued corporate and municipal government entities, alleging property contamination dating to 2005.
Jim and Deborah Eppenstein of Laureldale filed a lawsuit April 23 in U.S. District Court for the Eastern District of Pennsylvania against: Berks Products Corp.; Exide Technologies; the Berks County commissioners; the Muhlenberg School District; and the Muhlenberg Township Authority, alleging property and personal damage originating in 2005.
Berks Products provides trucking and excavation, Exide furnishes battery recycling, the school district maintains a high school campus in Temple where Deborah Eppenstein taught for seven years, and the township provides and maintains the plaintiffs' drinking water supply, the suit states.
According to the complaint, the Eppenstein home sits between the Exide facility and its former dump site at the school property. The plaintiffs allege the defendants contaminated the environment, including indoor and outdoor air, soil, and water, with toxic chemicals and substances over time.
The suit states Deborah Eppenstein developed severe neurological conditions as a result of lead toxicity, and that lead-based battery casings were disposed of at the dump site but no remediation or investigation was initiated by any of the defendants. The couple moved out of their home on a doctor's advice Jan. 7, the suit says.
The grievance cites violation of environmental laws and negligence. The plaintiffs allege severe physical pain, mental anguish, loss of wages, earning capacity, everyday function and enjoyment of life for Deborah.
The Eppensteins seek seek compensatory damages, attorney fees and court costs. They are represented by attorneys Aaron Freiwald and Glenn Ellis of Layser & Freiwald in Philadelphia.
U.S. District Court Eastern District of Pennsylvania case number: 5:15-cv-02188-EGS.