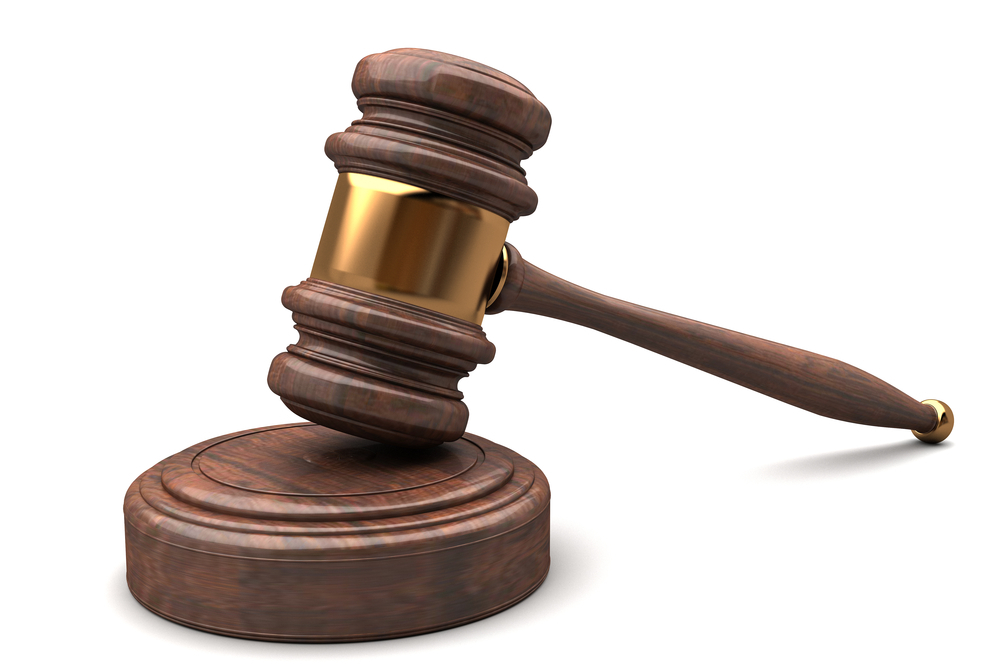 Shutterstock
A Wilkes-Barre organization has sued a Scranton-based transit system, alleging ongoing violations of its constitutional rights.
The Northeastern Pennsylvania Freethought Society filed a lawsuit April 28 against the County of Lackawanna Transit System (COLTS), with headquarters in Scranton, in U.S. District Court for the Middle District of Pennsylvania, alleging the public transportation authority refused to lease advertising space to the plaintiff due to its content beginning in 2012.
According to the complaint, the plaintiff's mission is to facilitate a coalition of atheists, agnostics, humanists, secularists and skeptics based on the belief in separation of church and state. The suit says Freethought submitted an ad for display on the exterior of the defendant's buses in 2012 and 2013, and the ad was rejected based on its potential to spark public debate and its perceived attack on religion.
Quoting statements made by COLTS in defense of its decision—allegedly based on its policy of not accepting ads regarding religion—the suit cites examples of clients whose advertising was accepted and displayed but later deemed in violation of the same policy. The suit argues the Lackawanna transit system leases advertising space to the public to raise revenue rather than to advocate any particular policy.
The suit says the NEPA Freethought Society submitted a different ad July 21, 2014, omitting the word "atheist, and it was accepted and displayed as of October 2014. The suit states that NEPA Freethought Society still wishes to run one of its original rejected ads.
The plaintiff cites infringement of the 1st and 14th Amendments.
The NEPA Freethought Society seeks injunctive and declaratory relief, attorney fees and court costs. The group is represented by attorneys Mary Catherine Roper and Molly Tack-Hooper of the American Civil Liberties Union of Philadelphia; and Theresa Loscalzo, Stephen Shapiro and Monica Clarke Platt of Schnader Harrison Segal & Lewis, also of Philadelphia.
U.S. District Court for the Middle District of Pennsylvania Case 3:15-cv-00833-UN2.