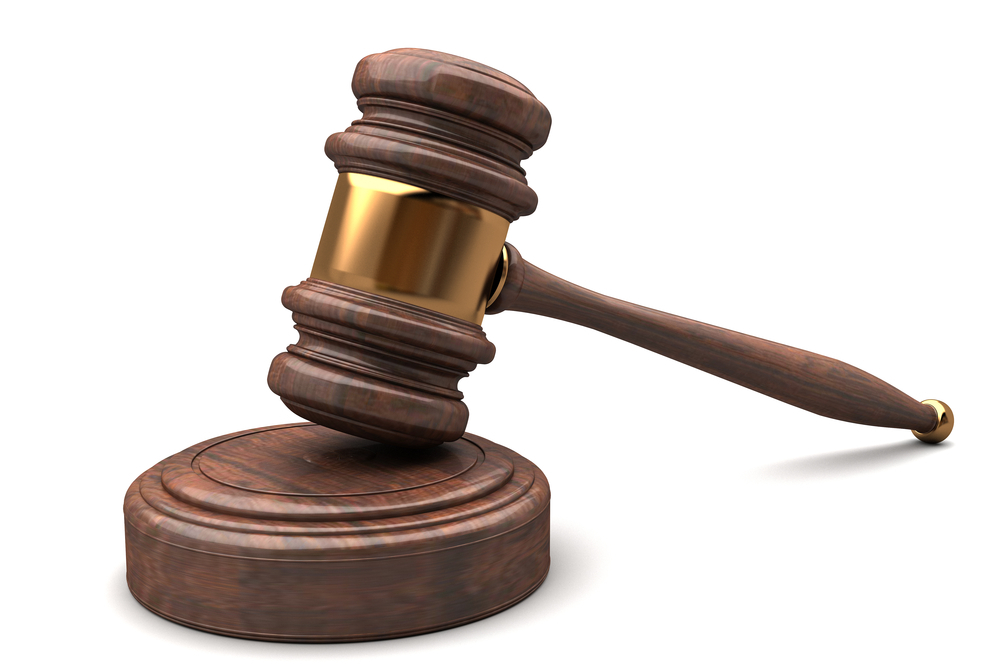 Shutterstock
A Pennsylvania woman has sued the city of Pittsburgh and three city officials, alleging discrimination and retaliation.
Tamiko L. Stanley filed a lawsuit April 28 against the city of Pittsburgh, Lourdes Sanchez-Ridge, Wendy Kobee and Todd Siegel, in U.S. District Court for the Western District of Pennsylvania, alleging discrimination and false allegations in 2014.
According to the complaint, Stanley was employed as assistant director and EEO officer at Pittsburgh's Department of Personnel and Civil Service Commission for six years and then became assistant director of the Pittsburgh partnership in May 2014.
Following an approved medical leave from work May 14, 2014, Stanley's attorney engaged with her superiors regarding a previous claim of unlawful employment discrimination based on Stanley's race, gender, sexual orientation, family status and disability, in a letter dated Oct. 23, 2014, the suit says.
Stanley received a letter from Siegel dated Oct. 29 advising her of termination for allegedly refusing the city's offer of the new position she had started, the suit states. The suit alleges Stanley was, in fact, employed and wished to return to work following her medical leave.
The suit says Siegel initiated a baseless criminal complaint Nov. 4, 2014, charging Stanley with burglary and trespassing, and police detectives confronted Stanley at her home. The plaintiff alleges municipal violation.
Stanley seeks: back and front pay and benefits and/or reinstatement; punitive and compensatory damages for lost earning capacity, emotional pain and suffering; injunctive and declaratory relief; pre- and post-judgment interest; adjustment for tax consequences; attorney fees; and court costs. She is represented by attorney Charles Lamberton of the Lamberton Law Firm in Pittsburgh.
U.S. District Court for the Western District of Pennsylvania case number: 2:15-cv-00555-RCM.