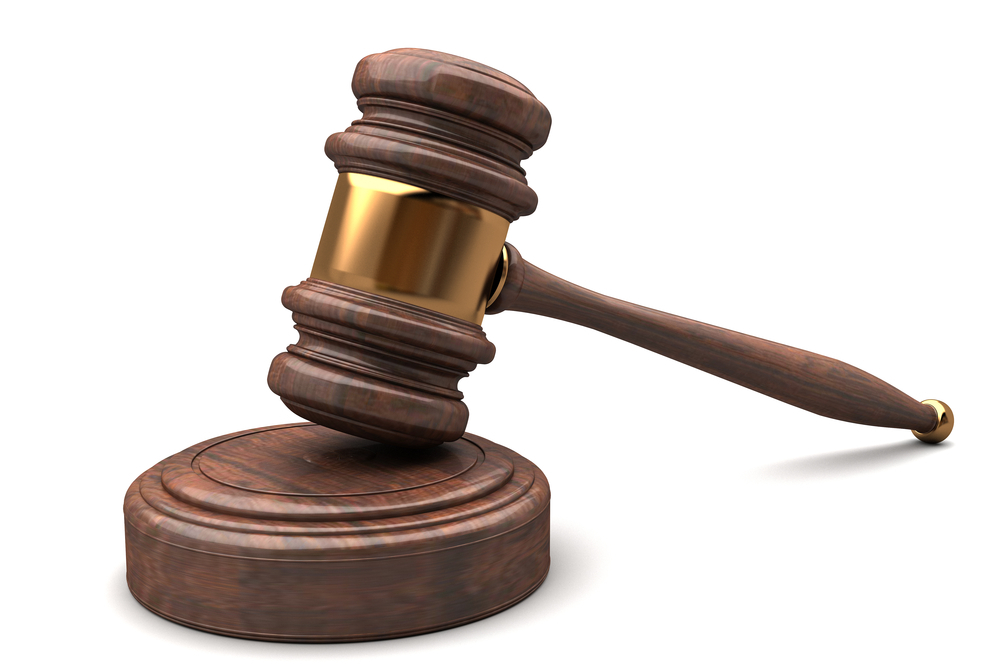 Shutterstock
A Columbia County resident has sued her former employer, alleging violations of the Age Discrimination in Employment Act (ADEA).
Sharon Yaple, 70, of Berwick, filed a lawsuit April 30 in U.S. District Court for the Eastern District of Pennsylvania against Berwick Offray, alleging age discrimination dating to 2012.
According to the complaint, Yaple was employed by Berwick Offray for 25 years, from January 1989 until May 14, 2014, in the positions of packer and machine operator. The suit states she was subjected to differential, sometimes harsh and/or neglectful treatment, because of her age.
The plaintiff cites incidents of micromanagement, belittling and rudeness. According to the suit, Yaple was berated for mistakes, such as paperwork or filing errors, that were also made by other employees who were not criticized or disciplined.
Yaple cites loss of employment, wages, benefits, earning capacity, and back and front pay. The plaintiff alleges emotional distress, embarrassment and humiliation, and loss of self-esteem and enjoyment of life, plus permanent and irreparable harm from age discrimination.
Yaple seeks damages, injunctive and declaratory relief, attorney and expert fees, pre- and post-judgment interest and court costs. She is represented by attorney Sidney L. Gold of Sidney L. Gold & Associates in Philadelphia.
U.S. District Court for the Eastern District of Pennsylvania Case 2:15-cv-02378-AB.