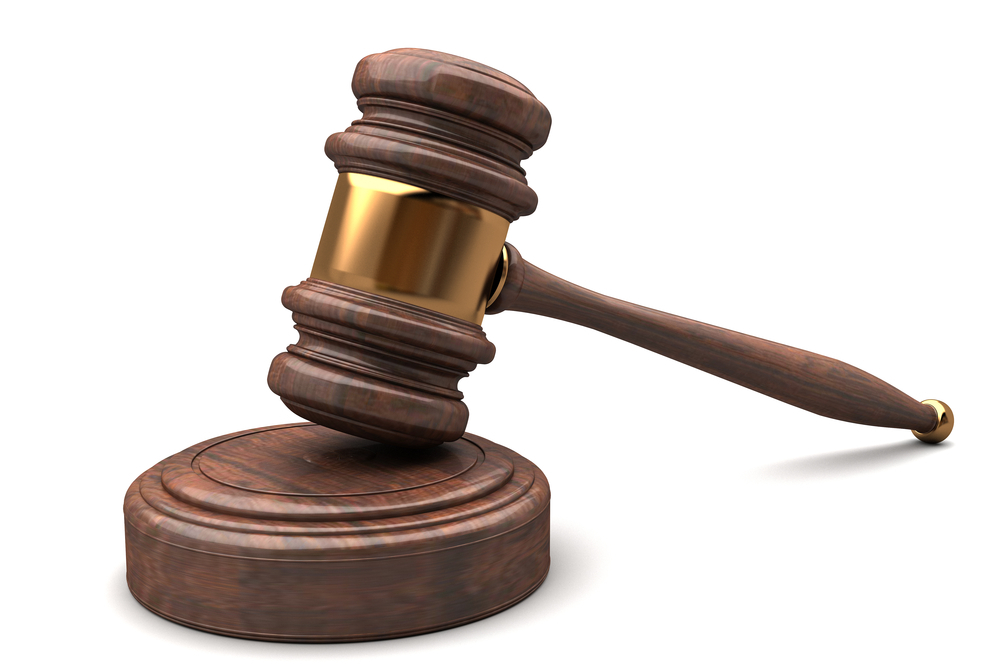 Shutterstock
PITTSBURGH – A Meadville business sued a New York City organization alleging trademark infringement in 2015.
Vantage Healthcare Network Inc. ("Vantage") sued Vantage mHealthcare Inc. ("Vantage M") in the U.S. District Court for the Western District of Pennsylvania on May 4, alleging intellectual property rights encroachment in March 2015.
The defendant offers mobile screening devices and sensors. The plaintiff provides health care equipment and services including mobile diagnostics such as MRIs, laser and CT imaging; home infusion, oxygen, long-term pharmacy care and payment systems.
According to the filing, plaintiff Vantage has owned the rights to several federally registered trademarks encompassing the word "Vantage" since 1993, including the phrases "Vantage Healthcare Network" and "Vantage Health Group."
Vantage became aware of the defendant's use of the name(s) around January 2015. The plaintiff asserts that the defendant's name and marks are nearly identical and confusingly similar to its own; that Vantage M has used the marks without permission; and that the infringement is exacerbated by both parties being in similar fields with overlapping business domains.
The plaintiff sent a cease and desist letter to the defendant on March 5, 2015, and received a refusal from defendant's counsel March 31. Citing the Federal Trademark Act of 1946, the plaintiff claims unfair trade practices, misleading conduct and unjust enrichment.
Requesting injunctive relief, exemplary and punitive damages in excess of $75,000, and attorneys' fees and court costs, the group is represented by Douglas Hall and Alan Towner of Pietragallo, Gordon, Alfano, Bosick and Raspanti of Pittsburgh.
U.S. District Court for the Western District of Pennsylvania case no. 1:15-cv-00120-SPB.