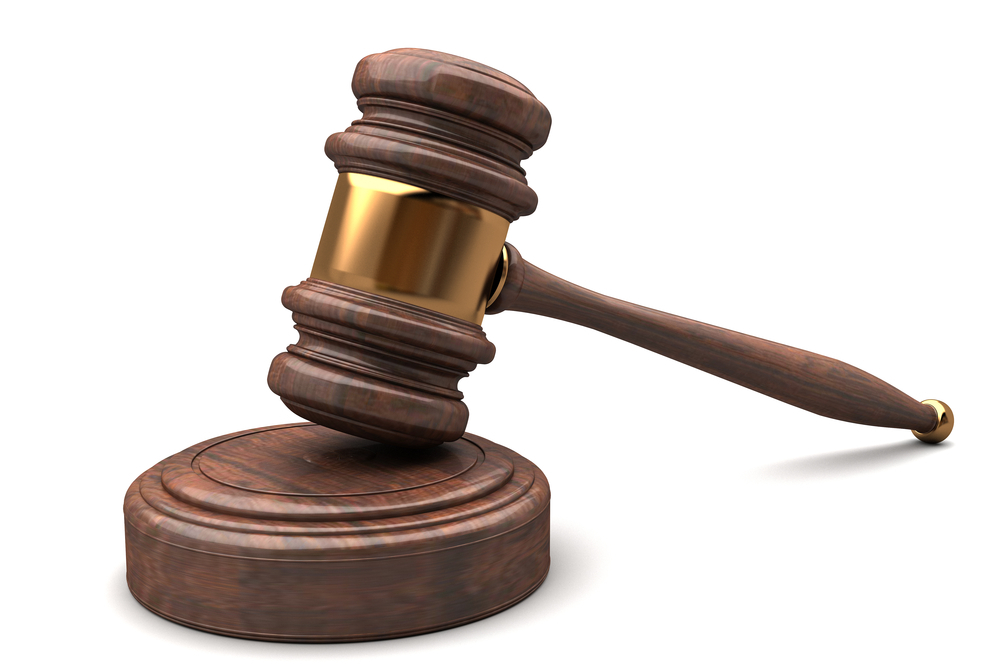 Shutterstock
PITTSBURGH – A Greensburg firm sued an Ohio company alleging breach of contract in 2014.
Arco Enterprises LLC sued New Green Legacy Services Inc., of Perry, Ohio, in the U.S. District Court for the Western District of Pennsylvania on May 4, alleging property rights infringement in August 2013.
Arco rents and sells blasting machinery for industrial cleaning purposes. According to the filing, the defendant first rented materials from the plaintiff between Aug. 4 and Aug. 9, 2013, and failed to pay its two invoices.
With the invoicing date listed as Aug. 23, the bill was due by Sept. 23, according to the complaint. The lawsuit states that New Green continued to rent materials from Arco in mid- to late September 2013, again failing to remit funds both in October and November.
Finally, after New Green rented Arco equipment between Sept. 17, 2013, and Feb. 21, 2014, the plaintiff issued three invoices representing the accumulated total and dated Feb. 28, 2014; and began a series of inquiries regarding the amounts due.
Plaintiff's counsel sent a demand letter to New Green on Nov. 20, 2014, stating that a formal collection process would ensue if the debt remained unpaid after Nov. 30. Arco's counsel sent a second demand letter dated Feb. 5, 2015.
Alleging breach of contract and unjust enrichment, Arco requests damages of $81,394.83; pre- and post-judgment interest; attorneys' fees and court costs. The group is represented by Michael Roeschenthaler and Frank Guadagnino of McGuirewoods in Pittsburgh.
U.S. District Court for the Western District of Pennsylvania case no. 2:15-cv-00580-CB.