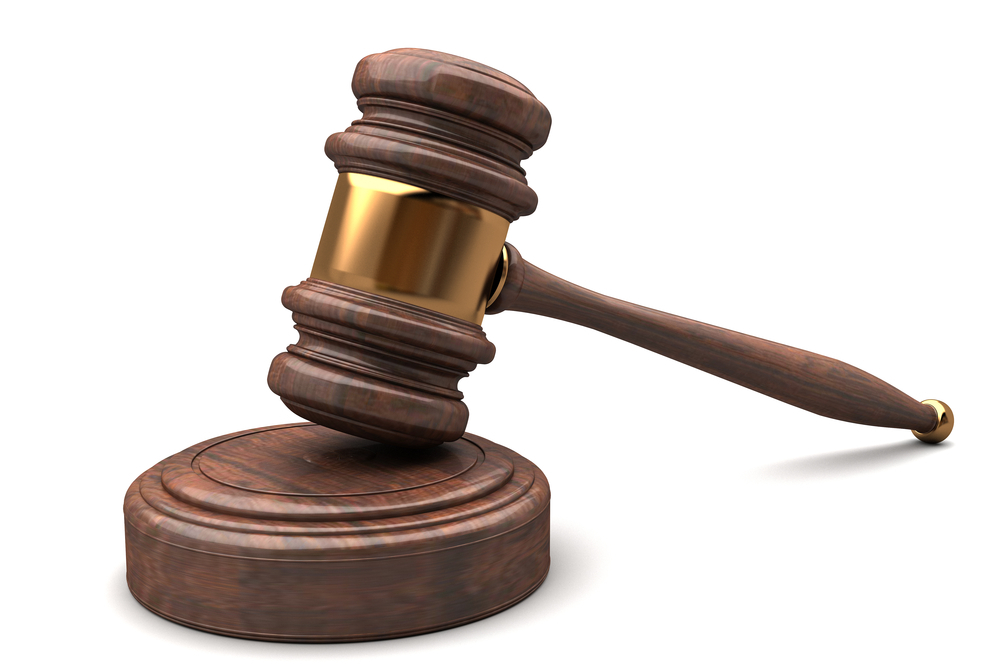 Shutterstock
A California-based media firm brought a lawsuit against an unknown Pennsylvania resident on allegations of intellectual property right infringement in an undated incident.
Malibu Media d/b/a X-Art.com of Los Angeles sued an unknown subscriber assigned Internet Protocol address 108.16.42.159 for alleged unlawful sharing of intellectual property in the U.S. District Court Eastern District of Pennsylvania on April 28.
The plaintiff claims registered ownership of media, documented in the court filing as "copyrights-in-suit." Using proven IP address geolocation technology, the plaintiff traced the source of x to a physical address in Eastern Pennsylvania.
Citing infringements based on gradual acquisition of digital media through BitTorrent methodology, the plaintiff alleges a proven connection with the defendant's IP address. X-Art.com employed an investigator to locate the source of the alleged act.
John Doe is cited with willfully downloading, copying, reproducing and distributing copies of the plaintiff's works without authorization, permission or consent. X-Art.com seeks injunctive action to remove the infringing copies from the defendant's computer(s) or otherwise in his custody or control; statutory damages; compensatory relief; attorney's fees, and court costs. The plaintiff is represented by Christopher Fiore of Fiore & Barber in Harleysville.
U.S. District Court Eastern District of Pennsylvania Case 2:15-cv-02314-AB