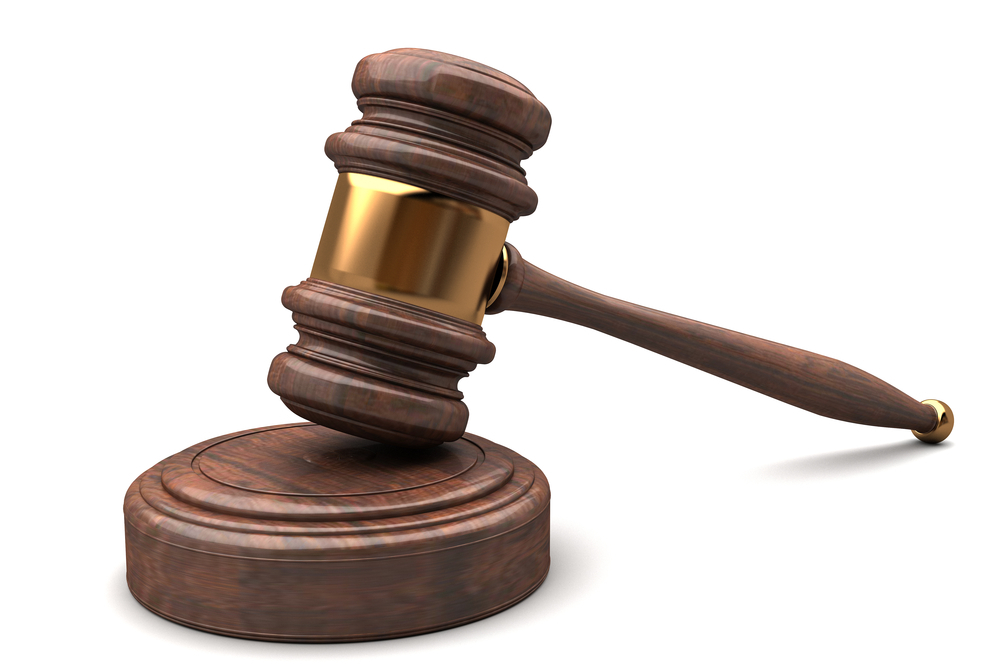 Shutterstock
An industrial business brought allegations against two transportation firms alleging breach of contract in a 2012 agreement.
Maxim Crane Works LP of Bridgeville sued Smith Transportation Services Inc. a/k/a Smith-Cargo Transportation LLC of Sunrise, Fla; Sentry Select Insurance Co. of Stevens Point, Wis.; and AGCS Marine Insurance Co. of Chicago in the U.S. District Court Western District of Pennsylvania on May 7 alleging breach of contract in November 2012.
The suit states that Maxim and Smith entered into a Master Service Agreement on Oct. 17, 2012, which stipulated that the plaintiff would be exempt from any claims of negligence by the defendant.
Smith transported a load for Maxim in early November 2012, subcontracting the task to a third party. According to the filing, the subcontractor's tractor-trailer collided with a motor vehicle on or about Nov. 20, 2012. Court documents indicate that Sentry had furnished a general commercial liability and automobile insurance policy for Maxim covering the period from June 13, 2012, through June 13, 2013.
When the car's injured driver, Danilo R. Lopez, made a claim against Maxim for $240,000, the respective insurance companies disagreed about coverage. Maxim tendered the Lopez claim to Smith pursuant to their agreement; Smith has refused to acknowledge its responsibility, the suit states.
Maxim seeks declaratory judgment: that Smith is contractually obliged to indemnify Maxim against the Lopez claim and progressive lawsuit pursuant to the master agreement; and that Sentry and AGCS are similarly obligated.
Citing breach of contract and failure to insure, the plaintiff seeks compensation, attorneys' fees, and court costs. The plaintiff is represented by Randolph Struk and Brandon Verdream of Clark Hill in Pittsburgh.
---
U.S. District Court Western District of Pennsylvania Case 2:15-cv-00597-JFC