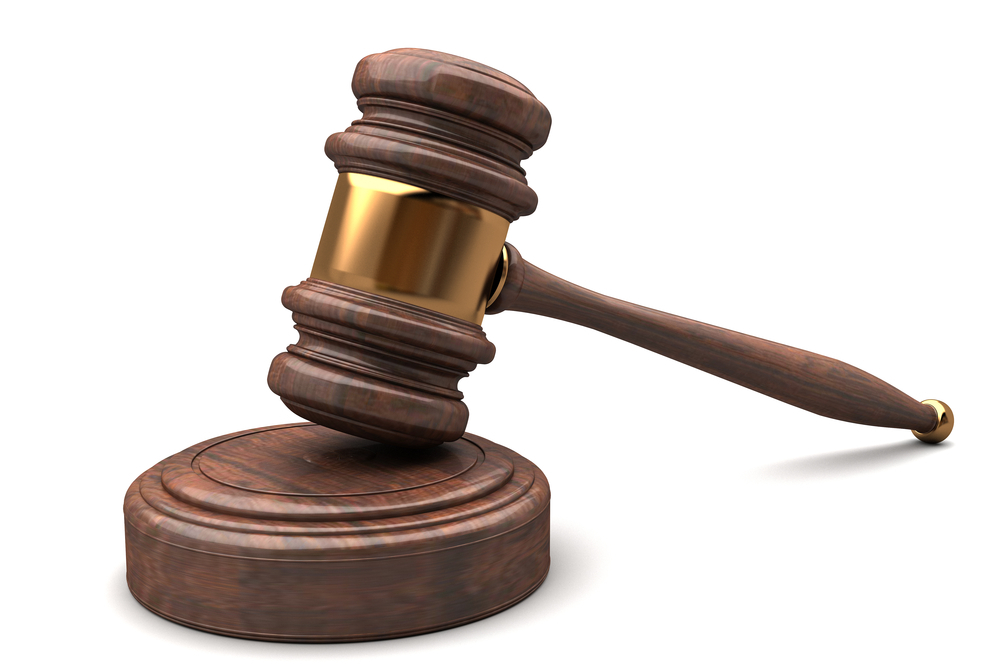 Shutterstock
A Kittanning professional brought a lawsuit against a municipality and its officers, alleging civil rights violation in 2012-13.
Marci Creel sued Armstrong County; David K. Battaglia and Robert T. Bower of Kittanning; Richard L. Fink of Templeton; Ronald D. Baustert of Apollo; Randall J. Brozenick of Freeport; Maryanne S. Koleny of Leechburg; and Daniel P. Lucovich of Sarver, in the U.S. District Court Western District of Pennsylvania on May 8, alleging wrongful termination in 2013.
According to the complaint, Creel, hired in June 1990, was subjected to a sexually hostile work environment. The suit states that her co-workers regularly used inappropriate language and slurs, made lewd gestures, engaged in sexually explicit conversation, watched pornographic material, and engaged in otherwise bawdy behavior.
The plaintiff contends that due to the hostile environment she could not perform training of other personnel and reported her co-workers' behavior several times. After objecting, she was subjected to restrictive schedule changes in early September 2011; after making a formal written complaint on Sept. 20, 2012, she was demoted five days later, according to papers filed.
Creel has optic atrophy, a condition affecting her vision, and states that the defendants were aware of her disability. When demoted, she allegedly was denied reasonable workstation accommodations; subjected to harassment and intentional barriers to her performance, such as poor lighting; and excluded from previously available professional opportunities.
Creel was terminated Nov. 12, 2013. Citing a hostile work environment, sexual harassment, retaliation and violation of the ADA and Pennsylvania employment law, the plaintiff seeks: compensation for lost wages; punitive damages; injunctive action; attorneys' fees, and court costs. She is represented by Nikki Velisaris Lykos and Colleen Ramage Johnston of Rothman Gordon in Pittsburgh.
---
U.S. District Court Western District of Pennsylvania Case 2:15-cv-00601-CB