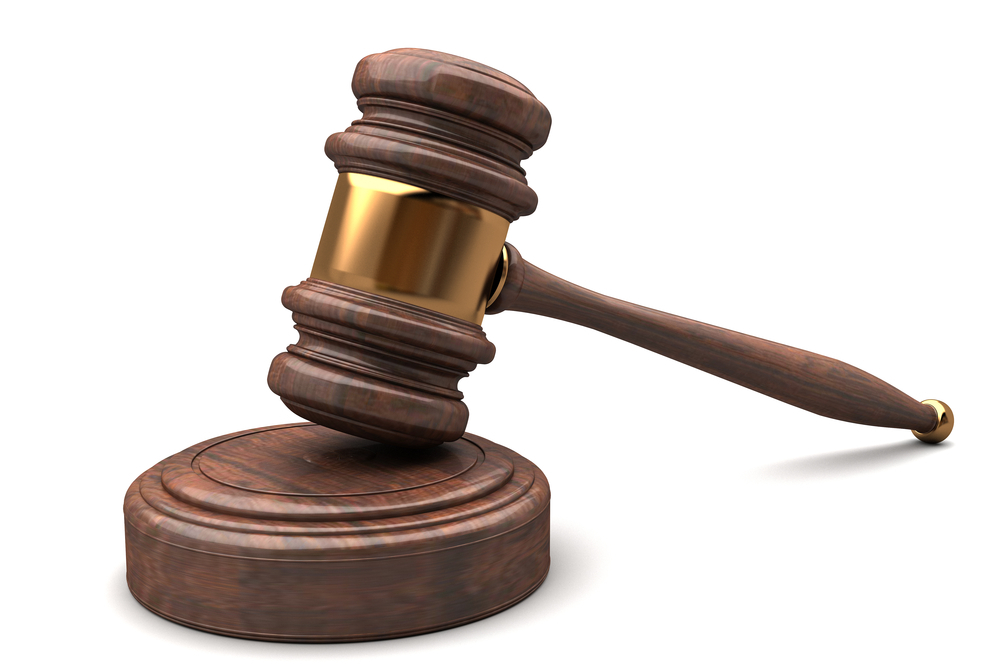 Shutterstock
A Cook County, Ill. resident brought a lawsuit against a Pennsylvania firm alleging a 2014 violation of Employee Retirement Income Security Act employment law.
Nancy Grabowski sued Life Insurance Co. of North America (LINA) of Philadelphia, a subsidiary of Cigna, in U.S. District Court Eastern District of Pennsylvania on May 8 alleging breach of duty in April 2014.
Grabowski, employed as a human resources manager for Interstate Brands Corp., was a beneficiary under an employee welfare benefit plan that included long-term disability coverage, the suit states.
The plaintiff asserts that she became disabled on or about March 15, 2008, while covered under the policy; and that she is still unable to work full-time as defined by the policy. Specifically, she is afflicted with several co-morbid conditions including multiple sclerosis, chronic fatigue, accompanying depression and anxiety, plus side effects from medication.
According to court documents, the defendant terminated Grabowski's benefits on or about April 15, 2014. Her November 2014 appeal was denied; she argues that she was denied a full and fair evaluation as the defendant has a financial interest in her claim's outcome.
Claiming a selective review of her performance and records, Grabowski states that LINA is unable to render an unbiased decision. Moreover, she alleges that the defendant has a history of biased claim administration, for which court documents cite earlier evidence from the California Department of Insurance.
Citing ERISA infringement, Grabowski seeks declaratory judgment, retroactive and continuing benefits; interest, attorney's fees, and court costs. The plaintiff is represented by Justin Frankel and Jason Newfield of Frankel & Newfield, Garden City, N.Y.
---
U.S. District Court Eastern District of Pennsylvania Case 2:15-cv-02548-SD