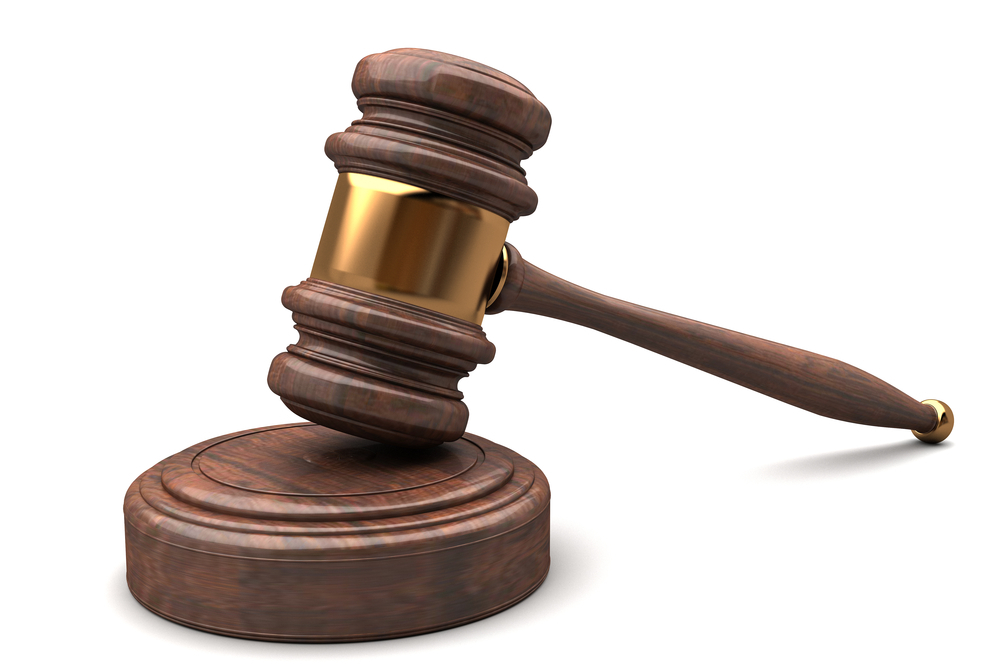 Shutterstock
A New Jersey resident brought allegations against three individuals alleging several traffic law violations in a 2013 incident.
Audrey Goss of Wenonah, N.J., sued Dean Tursi, Anthony Tursi, and Carlo Tursi, all of Chadds Ford, Pa., in the U.S. District Court Eastern District of Pennsylvania on May 7 alleging vehicular negligence in a November 2013 traffic accident.
According to the filing, Goss was traveling on Conchester Highway in Boothwyn on or about Nov. 4, 2013, when her automobile was rear-ended by a vehicle owned and operated by the defendants. The impact allegedly caused her car to strike the auto directly in front of her and resulted in personal injuries.
The complaint cites the defendants with failure to control their vehicle, drive safely and at a proper speed, exercise due regard for the surrounding traffic, yield the right of way, keep a clear distance between vehicles, apply brakes and maneuver the vehicle to avoid impact.
Citing pain, medical care, and hospitalization, the plaintiff seeks compensatory damages in excess of $75,000, attorney's fees, and court costs. The plaintiff is represented by Jason Fine of the J. Fine Law Group in Philadelphia.
U.S. District Court Eastern District of Pennsylvania Case 2:15-cv-02545-PD