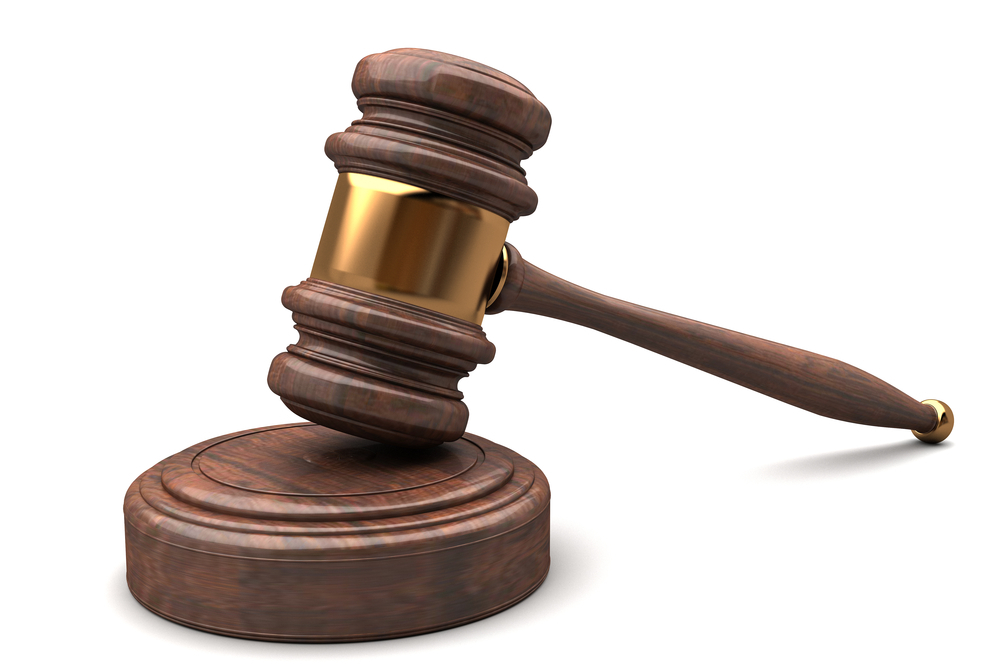 Shutterstock
A railroad worker brought allegations against his employer, citing liability in 2014.
Darin Deimler, of Watsontown, sued Norfolk Southern Railway Co., headquartered in Norfolk, Va., in the U.S. District Court for the Eastern District of Pennsylvania on May 7, alleging responsibility for a February 2014 incident in North Cumberland.
According to the complaint, Deimler was injured when steps descending from an office trailer gave way underneath him as he was exiting the building on or about Feb. 24, 2014.
Invoking the Federal Employers' Liability Act, the lawsuit states that the Norfolk Southern Railway Co. was negligent in failing to provide a safe and non-defective workplace for the plaintiff; neglecting to have proper equipment, methods and procedures in place; failing to warn him of the hazardous condition; and neglecting to maintain the work area in an appropriate and safe condition.
Citing physical pain, mental anguish, medical expenses, loss and impairment of wages and earning power, and diminished ability to perform everyday duties and occupation, Deimler seeks compensatory relief from the defendant in excess of $150,000; attorneys' fees and court costs. The plaintiff is represented by James Duckworth of Keller and Goggin in Philadelphia.
U.S. District Court for the Eastern District of Pennsylvania case no. 2:15-cv-02533-MAK.