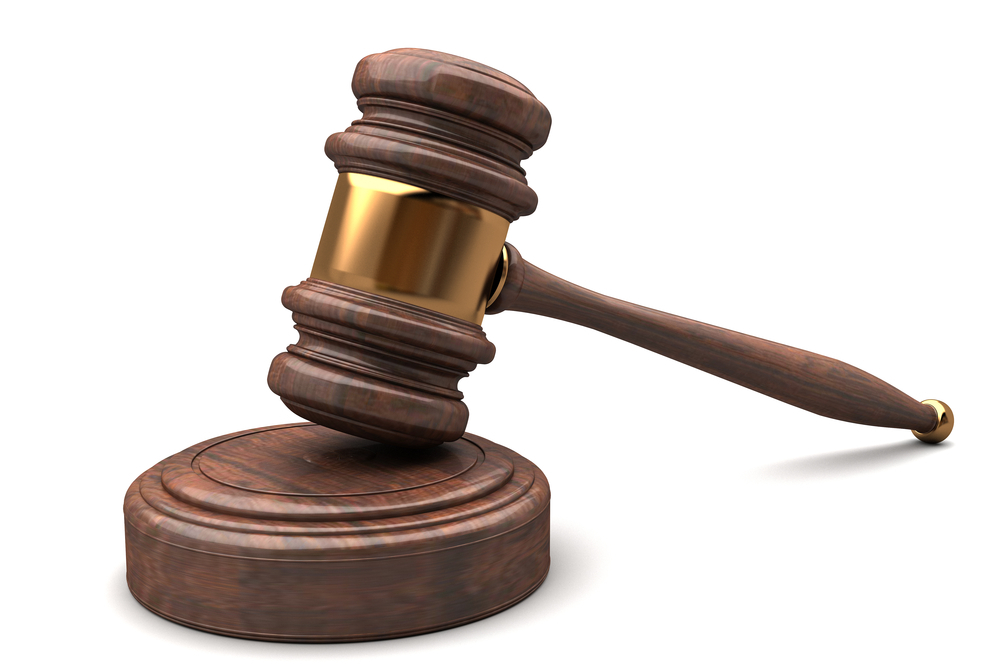 Shutterstock
PHILADELPHIA -- A local resident brought allegations against a mall food court café alleging racial discrimination in 2013.
Seven Speller sued Gallery Chicken LLC, of Philadelphia, in the U.S. District Court Eastern District of Pennsylvania on May 12, alleging an incident of racial bias in March 2013.
According to the filing, the plaintiff ordered a "tender combo" meal costing $7.55. Allegedly, he paid with a $20 bill; his receipt indicated that he was due $12.45. The lawsuit states that he checked his change and engaged the cashier in a dialog, stating that he had tendered a twenty-dollar bill and that she had short-changed him by $10.
Staffers counted the money in the drawer to clarify the issue. When the staff alleged that he was not due any more change, he persisted. According to the complaint, mall security officers arrived, followed by police; the cashier then purportedly stated that the café had been experiencing issues with the register all day. The plaintiff and a police officer left to file a report; Speller never received his extra $10 back.
Citing the defendant with the intention to discriminate against him as a result of his race (African-American), Speller seeks injunctive action and actual damages in the form of reimbursement from the defendant. He also requests punitive damages to enjoin the defendant from engaging in future misconduct; along with attorneys' fees and court costs. The plaintiff is represented by Wayne Ely of Kolman Ely in Penndel.
U.S. District Court Eastern District of Pennsylvania case no. 2:15-cv-02623-TJS.