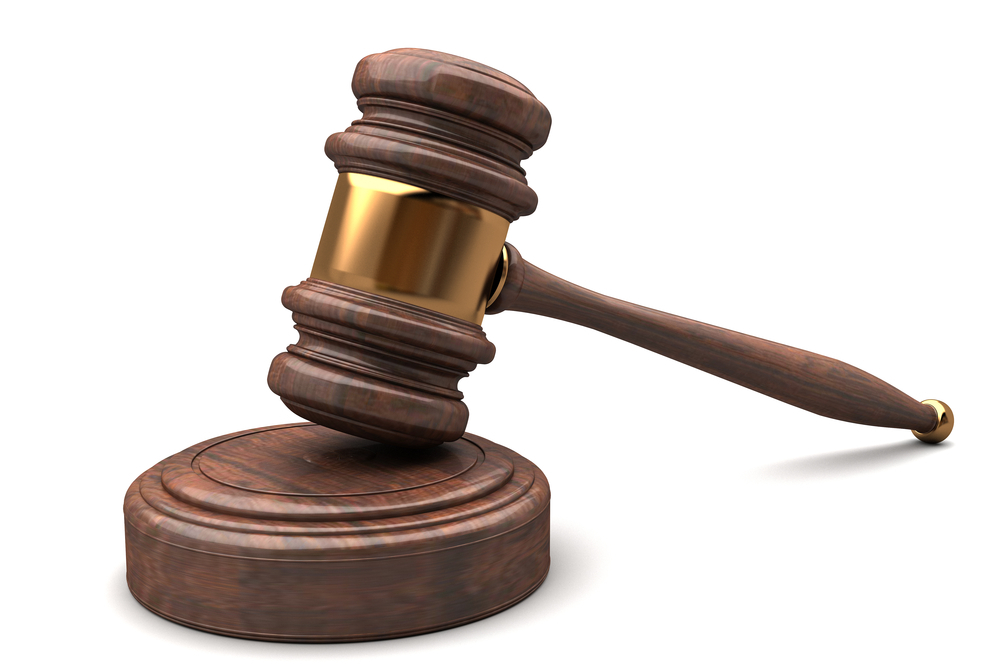 Shutterstock
A Montoursville resident is bringing allegations against an Oklahoma-based corporation, alleging violation of employment law from 2012 to 2014.
Scott Harrison sued Flint Energy Services Inc. of Tulsa in the U.S. District Court Middle District of Pennsylvania on May 15, alleging infringements of the Fair Labor Standards Act (FLSA) and the Pennsylvania Minimum Wage Act (PMWA) beginning in 2012.
The plaintiff was employed by the defendant from approximately April 2010 to October 2014. After August 2011, Harrison was paid on a day-rate basis rather than hourly, according to the complaint, often working over 40 hours weekly. The suit cites one example of 95 hours for the week ending Dec. 2, 2012.
Citing the FLSA and PMWA, which entitle day-rate employees to extra overtime pay, the suit states that the defendant failed to provide such compensation to Harrison.
The defendant's practices were investigated by the U.S. Department of Labor's Wage and Hour Division and determined that Harrison was entitled to overtime pay, the suit states. The defendant failed to reconcile the matter, leaving the plaintiff only the option of a civil lawsuit.
Alleging violations of the FLSA and PMWA, Harrison seeks unpaid overtime wages and prejudgment interest, liquidated damages under FLSA, attorneys' fees and court costs. The plaintiff is represented by Peter Winebrake, R. Andrew Santillo and Mark Gottesfeld of Winebrake and Santillo in Dresher.
U.S. District Court Middle District of Pennsylvania Case 4:15-cv-00962-MWB