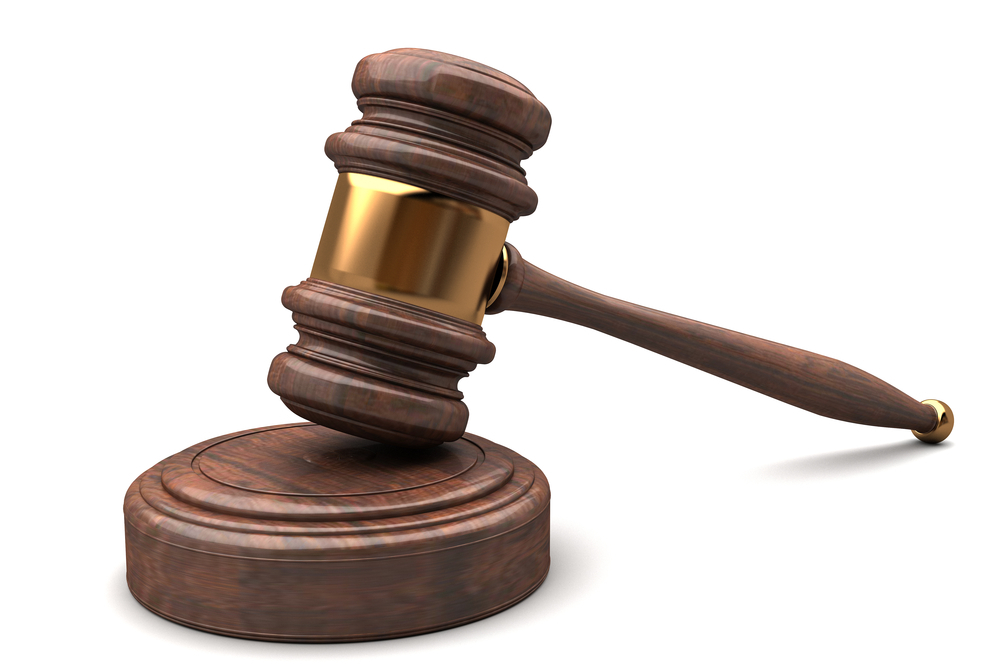 Shutterstock
A Pittsburgh woman brought allegations against a municipal corporation alleging violation of employment law in 2012 and dates thereafter.
Paula Meyer sued the city of Pittsburgh, Department of Parks and Recreation in the U.S. District Court Western District of Pennsylvania on May 11 alleging several counts of discrimination dating to July 2012.
According to the filing, the defendant was the plaintiff's employer starting in 1995, promoting her to recreation center director in July 2005. Meyer, who suffers from chronic kidney disease and is a protected member of a class defined by the Americans with Disabilities Act, was able to perform her job competently, the suit states.
Meyer alleges discriminatory treatment in the workplace based on her gender, disability and age (older than 40). Specifically, the complaint cites severe harassment by her immediate supervisor with incidents beginning July 2, 2012, and thereafter; and lack of response by management following Meyer's request for resolution.
When the plaintiff requested a new supervisor or a transfer in order to eliminate the alleged source of harassment, the filing states, she was ignored and subjected to retaliation. Because she could not resolve the matter internally, she filed a charge of discrimination with the Pittsburgh Commission on Human Relations and the EEOC; the defendant allegedly refused to cooperate.
After she took a leave of absence in October 2014 due to continued stress of alleged discrimination, Meyers was reassigned to work in a high-crime area; she alleges that the transfer was made in retaliation. The grievance states that she was terminated on April 28, 2015, on allegedly false pretexts.
Citing the city of Pittsburgh with violation of her civil rights, the ADA, and the Age Discrimination in Employment Act, the plaintiff seeks judgment in her favor and all appropriate remedies; attorney's fees, and court costs. The plaintiff is represented by Michael Bruzzese of Bruzzese & Temple in Pittsburgh.
U.S. District Court Western District of Pennsylvania Case 2:15-cv-00610-JFC.