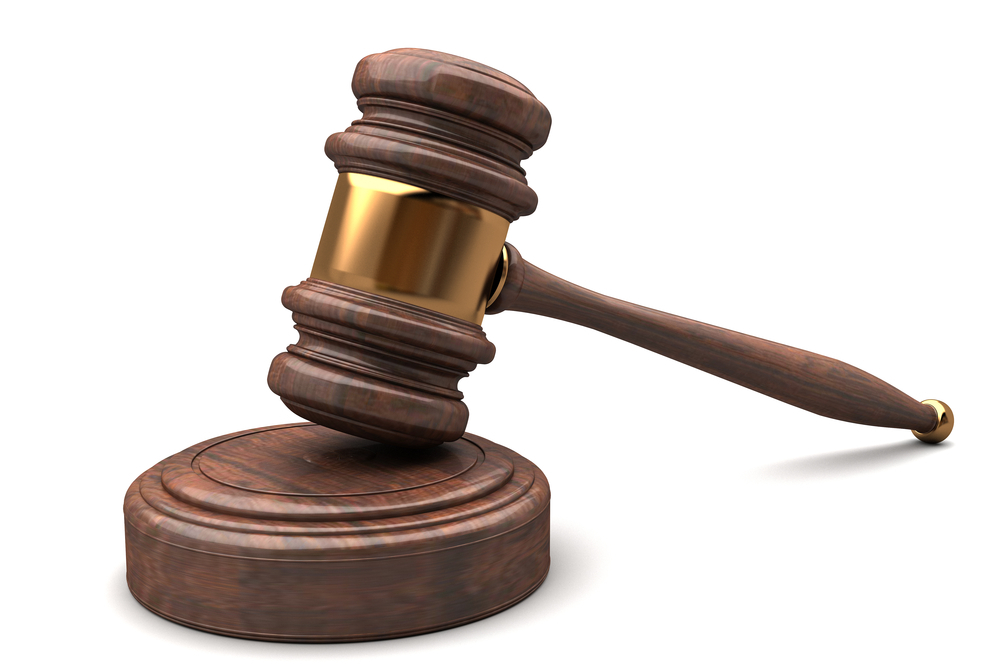 Shutterstock
A Folsom woman brought allegations against her former employers alleging civil rights violation in 2013.
Katherine Owen sued St. James Place Restaurant Group LLC and St. James Restaurant Group LLC of Philadelphia and Parlor Suburban Square of Ardmore in the U.S. District Court Eastern District of Pennsylvania on May 18 alleging wrongful termination in December 2013.
Owens claims she was discriminated against because of her sex and her pregnancy in violation of the 1964 Civil Rights Act and the Pennsylvania Human Relations Act (PHRA). The suit states that she was hired as a server and bartender by the defendants in fall 2012.
The plaintiff claims that she performed her job competently and was promoted to full-time bartender; but that when she informed her employer of her pregnancy in November 2013, she was replaced by a non-pregnant bartender; given fewer work shifts; and demoted back to a server position.
According to court documents, when Owens was asked to fill in on a bartending shift on or about Dec. 13, 2013, her supervisor blamed her for issues created by another staffer and spoke to her rudely. She was then informed by management that she had allegedly resigned.
Citing her pregnancy as the reason for her termination, Owens alleges lost wages and earning capacity, lowered self-esteem, and anguish. Claiming that the defendant willfully violated employment law, Owens seeks compensatory and punitive damages; attorneys' fees, and court costs. She is represented by Stephen Console and Caren Gurmankin of Console Law Offices in Philadelphia.
U.S. District Court Eastern District of Pennsylvania Case 2:15-cv-02782-MSG