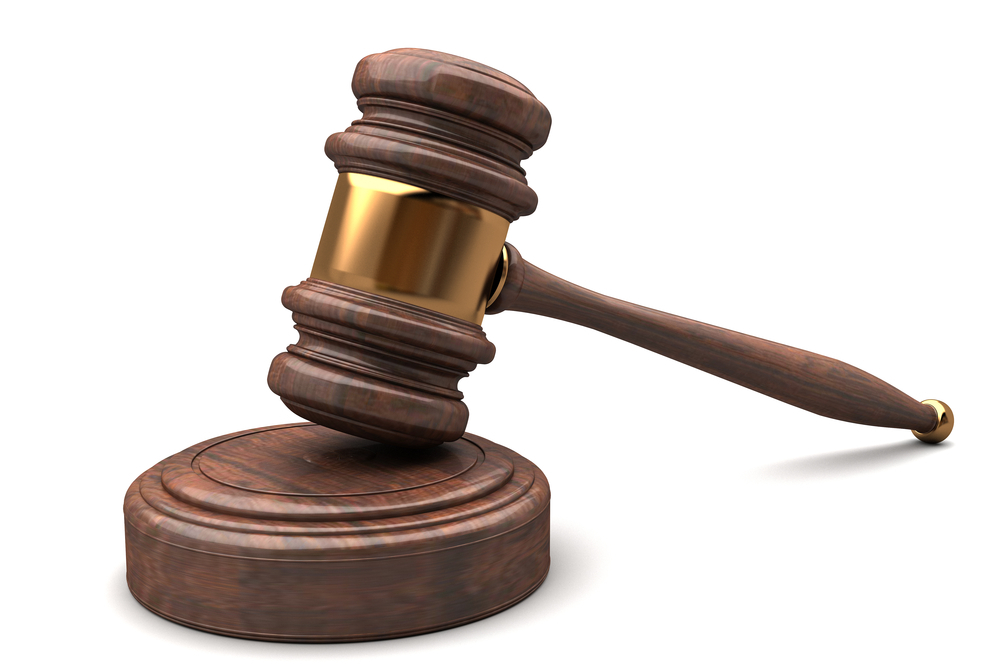 Shutterstock
A North Carolina couple has sued a Pennsylvania duo, alleging violation of traffic law.
Sandra H. Laine and Ashton W. Laine II of Albemarle, North Carolina, filed a lawsuit May 20 against Jesse Corbin of Lancaster, Pennsylvania, and Mark Corbin of Pittsburgh in U.S. District Court Eastern District of Pennsylvania, alleging vehicular negligence in 2013.
According to the complaint, on June 6, 2013, Ashton Laine was driving himself and Sandra eastbound on state Route 340 east of Weavertown Road in Leacock Township, when he stopped to make a left-hand turn. Their vehicle then was struck by an auto driven by Jesse Corbin and owned by Mark Corbin when Jesse Corbin failed to stop and rear-ended the plaintiffs, the suit says.
Alleging traffic infringements and counts of negligence, the Laines cite Jesse Corbin for: driving too fast; operating the vehicle inattentively; crossing traffic lanes improperly; failing to brake; and driving while using his cellphone. They further cite Mark Corbin for: failing to maintain his vehicle in proper condition; inspect and repair its brakes; and warn drivers of the vehicle's condition.
The suit says Sandra and Ashton Laine suffered severe and permanent injuries including spinal damages, facial fractures and abrasions, neurological symptoms and internal injuries.
The plaintiffs cite medical expenses, pain and suffering, anguish, loss of earnings and earning capacity, and diminished everyday functioning.
The Laines seek: punitive damages; compensatory relief in excess of $75,000; attorney fees; and court costs. They are represented by attorneys Joseph Cronin and Edward Fisher of The Cronin Firm in Philadelphia.
U.S. District Court Eastern District of Pennsylvania case number: 5:15-cv-02821-JFL.