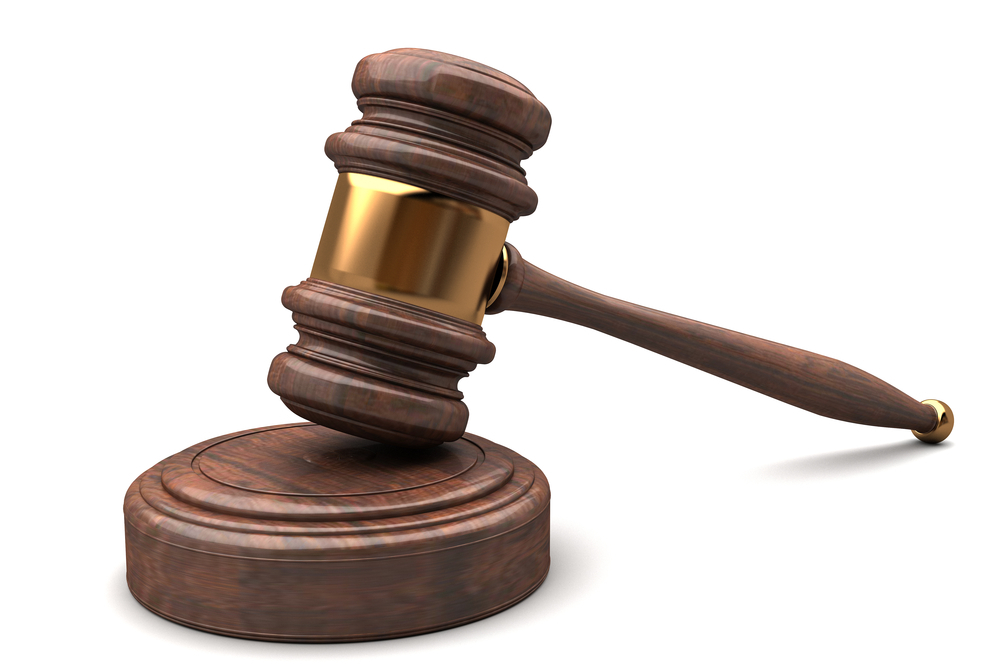 Shutterstock
A passenger has sued Amtrak in a fatal train derailment.
Leonard Knobbs and Marissa Knobbs of Conshohocken filed a lawsuit May 21 against the National Railroad Passenger Corporation, also known as Amtrak, in U.S. District Court for the Eastern District of Pennsylvania, alleging negligence in a May derailment.
The suit states the defendants' reckless operation of Amtrak Regional Train 188 caused a derailment May 12, as it approached Philadelphia, and that both Amtrak and engineer Brian Bostian knew of prior incidents and the importance of restraining train speed for safety at the Frankford Junction accident location. The derailment killed eight people.
According to the complaint, Leonard Knobbs boarded the train at Philadelphia's 30th Street Station around 9 p.m. on May 12. During the incident, the suit states, he suffered injuries to his back, ribs, lungs, knee, and internal organs, plus psychological and neurological damage, the full extent of which has yet to be determined.
The suit cites "shockingly excessive speed," and says Bostian was using a cell phone at the time of the accident. The complaint holds the defendant liable for neglecting to implement Positive Train Control (PTC) and attending to alarm signals. The lawsuit cites pain, disfigurement, scarring, anguish, loss of well-being, independence and consortium, plus diminished everyday functioning impacting Knobbs' future wages and earning capacity.
The suit cites Amtrak with gross negligence, reckless conduct and incompetent operation.
The Knobbses seek: punitive damages; compensatory relief; interest; attorney fees; and court costs. They are represented by attorneys Peter Villari and Paul Brandes of Villari, Brandes & Giannone in Conshohocken.
U.S. District Court for the Eastern District of Pennsylvania case number: 2:15-cv-02845-LDD.