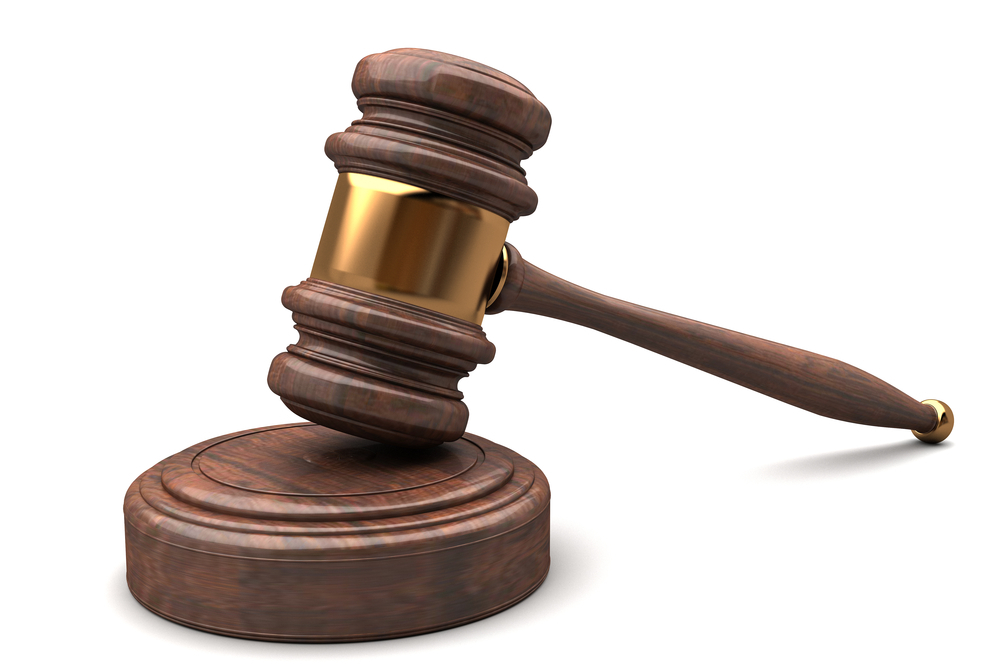 Shutterstock
A worker brought allegations against a trucking firm alleging Americans with Disabilities Act and Pennsylvania Human Relations Act violation in 2013.
Frederick Harrison of Leesport sued Brenntag Northeast Inc. of Reading in the U.S. District Court Eastern District of Pennsylvania on May 26, alleging employment law infringements beginning in June 2013.

Virginia Hardwick
The suit states that Harrison, hired as a truck driver by the defendant, worked for Brenntag for 24 years without being assigned an overnight run. Diagnosed with diabetes and a heart condition within the last 10 years, he relies on regular medication for his health.
The filing states that the plaintiff injured his back on March 28, 2013, resulting in a herniated disc; returned to work on light duty on April 11; and submitted paperwork displaying his medical needs to Brenntag, with a doctor's note indicating Harrison should work 8 hours maximum daily with no heavy exertion for 30 days.
According to the complaint, Harrison's employer began to assign him work outside his scope given his health and request for accommodations. The plaintiff cites Brenntag with failure to engage regarding his need for reasonable accommodation, noting examples of schedule adjustments that were denied him and instances of seniority protocol not being followed in July 2013.
Allegedly, the plaintiff was asked to make an overnight run while on the road July 11, 2013; he had not brought medication with him and was forced to abandon the delivery. Harrison states that his employer fired him on July 15 in retaliation.
Citing disparate treatment and harassment, lost income and benefits, distress, anguish, and humiliation, the plaintiff seeks compensatory and punitive damages, back and front pay, interest, attorneys' fees, and court costs. He is represented by Tiffanie Benfer and Virginia Hardwick of Hardwick Benfer in Doylestown.
U.S. District Court Eastern District of Pennsylvania Case 5:15-cv-02931-EGS.