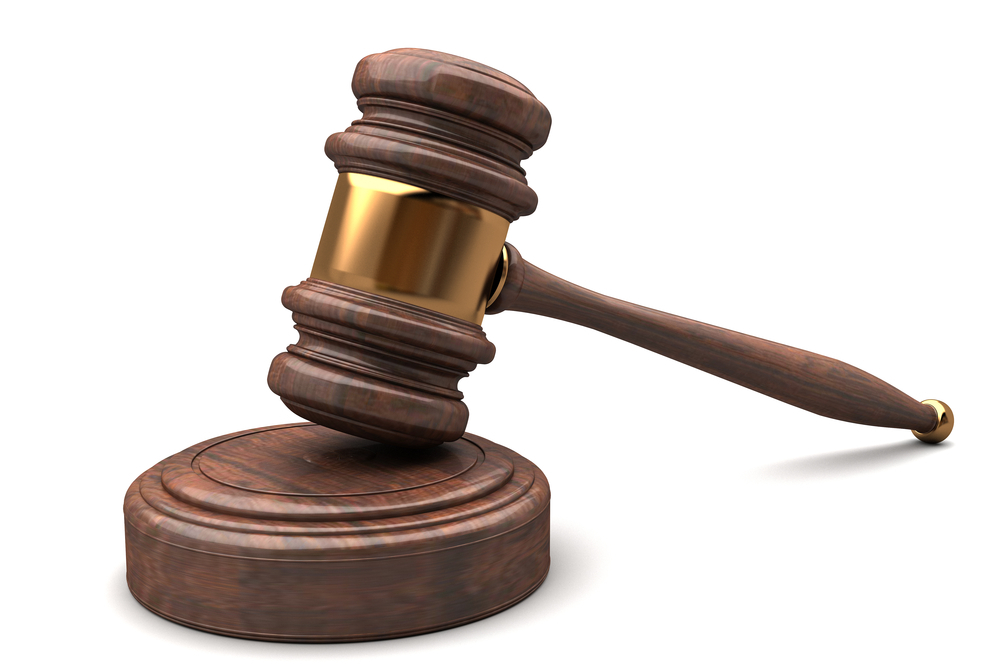 Shutterstock
A Pennsylvania resident brought allegations against two Ohio-based firms alleging workplace discrimination in 2014.
Kelvin Nance of Philadelphia sued Abercrombie & Fitch Co. and J.M. Hollister LLC, both of New Albany, Ohio, in the U.S. District Court Eastern District of Pennsylvania on May 26, alleging civil rights infringement in June 2014.
According to the filing, J.M. Hollister is a subsidiary of Abercrombie & Fitch, operating clothing stores throughout the United States. The plaintiff was employed at its Bensalem, Pa. location.
Nance, an African-American male, was hired as a manager in June 2013 and involuntarily terminated in June 2014, the suit states. The complaint cites discriminatory and disparate treatment of the plaintiff based on his race. Nance cites examples of alleged harassment, selective policy enforcement, and excessive discipline incidents.
The suit states that Nance complained to management in May 2014 and that instead of investigating his concerns, his employer allegedly subjected him to increased animosity and terminated him in retaliation.
Citing the defendants with creating a hostile work environment, the plaintiff alleges racial discrimination and retaliation. He seeks injunctive action, compensatory and punitive damages for lost wages, benefits and earning capacity; attorney's fees; and court costs. The plaintiff is represented by Ari Karpf of Karpf, Karpf & Cerutti in Bensalem.
U.S. District Court Eastern District of Pennsylvania Case 2:15-cv-02907-RB