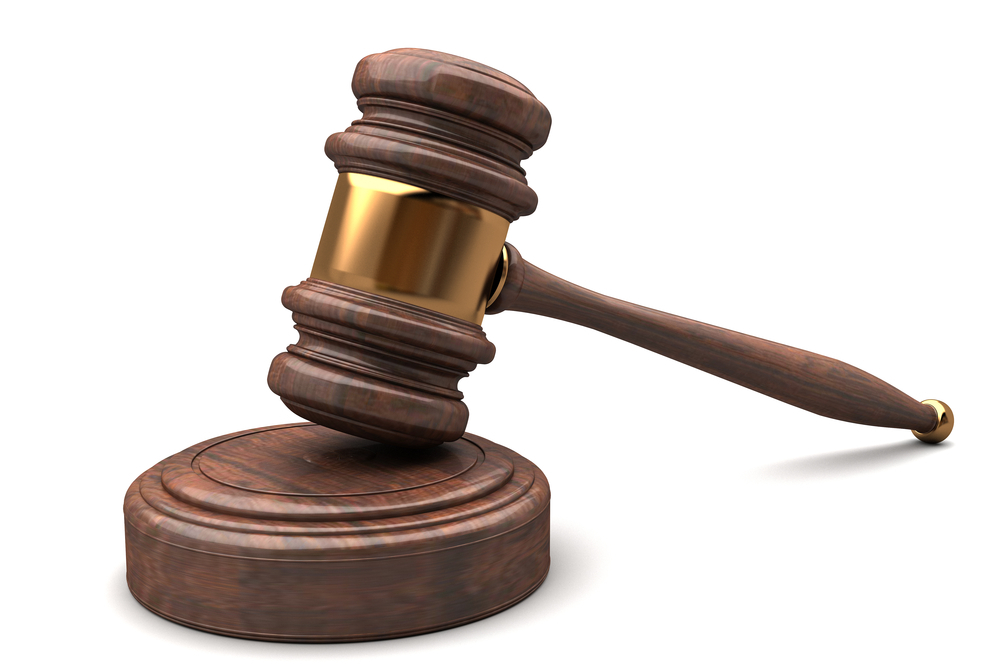 Shutterstock
A man brought a lawsuit against a construction business alleging violation of employment law after he was terminated after having back surgery.
Nathan Kershner of Highspire sued Abel Construction Co. Inc. and Abel Recon LLC of Mountville in the U.S. District Court Eastern District of Pennsylvania on May 27, alleging Americans with Disabilities Act infringement in May 2014.

Ari Karpf
The defendants work jointly under the name Abel Construction, providing residential and commercial construction services. The plaintiff, hired by the defendants in October 2013 as a general laborer and truck driver, has ongoing health issues due to a previous back injury, according to court documents.
The suit states that when Kershner was laid off for the winter season in January 2014, the defendants assured him of returning him to work later in the year and allegedly encouraged him to schedule back surgery that he needed during the layoff period.
According to the filing, after Kershner underwent surgery in March 2014 and informed his employers that he was able to return to work in May, they purportedly terminated him.
Maintaining that he had asked for a reasonable accommodation, the plaintiff avers that he was separated due to his health issues and in retaliation for requesting medical leave during the layoff season.
Citing violation of the Americans with Disabilities Act and consequent pain, suffering and distress, the plaintiff seeks punitive damages and compensatory relief in the form of reimbursement for back and front pay with benefits, reinstatement, seniority, attorney's fees and court costs. He is represented by Ari Karpf of Karpf & Karpf in Bensalem.
U.S. District Court Eastern District of Pennsylvania case number 5:15-cv-02968-LS.