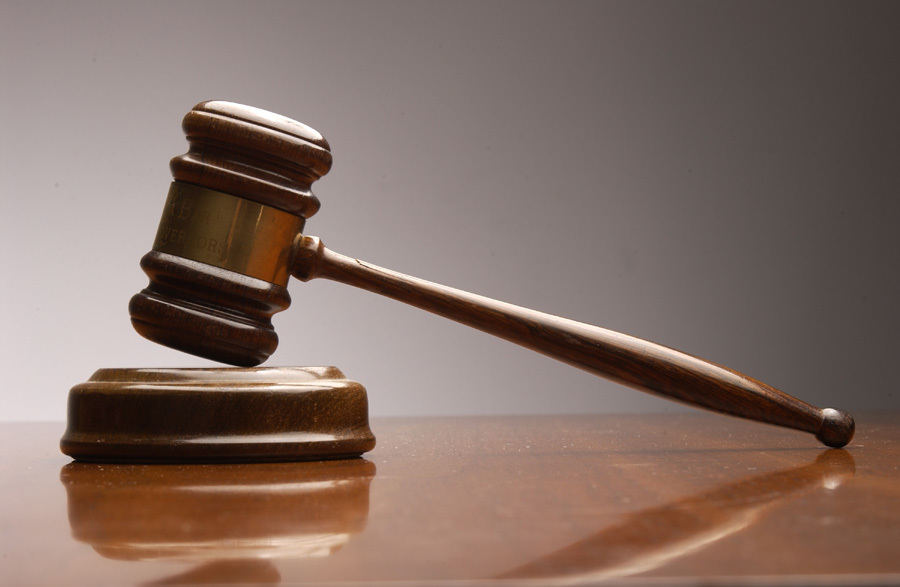 A former employee of a Montgomery County child care center has accused the company of fostering a pattern of discrimination against pregnant employees in a federal suit filed at the U.S. District Court for the Eastern District of Pennsylvania.

Colleen Tavares, of Willow Grove, Pa., says her supervisors at Kinder Works in Montgomeryville, Pa., were verbally abusive toward her when she became pregnant with her second child and created a hostile workplace. She claims that the behavior violates Title VII of the Civil Rights Act of 1964, otherwise known as the Pregnancy Discrimination Act, and the Pennsylvania Human Relations Act.

According to the complaint, Tavares began working as a substitute for Kinder Works in 2004. During the next eight years of her employment, Tavares received positive performance reviews and experienced several promotions, including Gym and Music Specialist, Group Teacher and Performing Arts Camp Specialist.

The complaint alleges that when her supervisors learned of her second pregnancy in late 2012, they submitted the worst performance evaluation she ever received. Tavares also alleges that her managers made it known to other teachers that they hated pregnant employees because they created more work for the rest of the staff. The complaint says that the supervisors advised newly married employees not to get pregnant, or have only one child.

Tavares claims the discrimination trickled down to her oldest son, who also attended Kinder Works. In March 2013, the 27-month-old child was denied a spot in a class with kids his own age and placed in a group of younger children. The plaintiff says that her manager made the decision because his presence would negatively affect the behavior of the other children.

The atmosphere at the child care center became so toxic that it sent Tavares to the hospital, according to the claim. Tavares describes one incident when she was six-months pregnant. She requested help with managing the behavior of some children in her class, and her supervisor verbally berated her to the point of bringing Tavares to tears.

Tavares began to experience difficulty breathing, the complaint says, yet her supervisor continued to verbally attack her. Finally, she was taken to the hospital by ambulance and did not return to work for several weeks.

The suit says that the plaintiff attempted to come back to Kinder Works, but the hostile environment and the late stage of her pregnancy made it a brief return. Her managers requested a written resignation from Tavares, but she refused and submitted a note from her doctor that she needed continued bed rest.

When she gave birth to her second child, her employer gave Tavares four weeks to return to work, the complaint says. The age of her newborn and the hostile workplace made it impossible for Tavares to meet the deadline, and her employment was terminated, the suit says.

Tavares is represented by Evan Frank, based out of Jenkintown, Pa.

The federal case ID number is 2:14-cv-04370-JP.