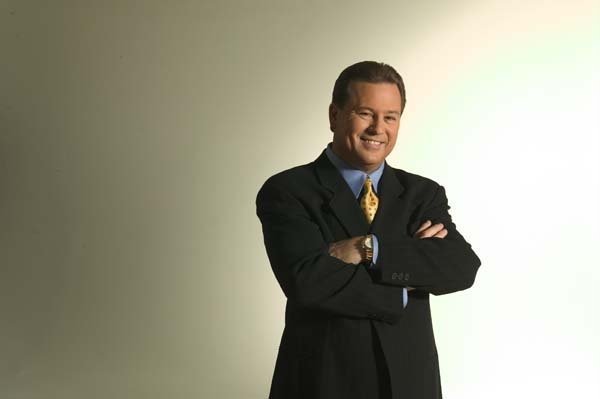 A Montgomery Couty woman says the severe and permanent injuries to her leg were

caused by the reckless actions of a trucking company's hired driver whose negligent actions resulted in the loss of her ability to walk, according to a personal injury claim filed at the U.S. District Court for the Eastern District of Pennsylvania.

Janet Cleary, of Norristown, Pa., seeks damages in excess of $200,000 against Leonard Rizzolo, who drove a tractor trailer for co-defendants L&L Transportation Co., Crestwood Midstream Partners, and Papco, LLC. Her husband, Thomas Cleary, also seeks relief for loss of consortium with his wife.

According to the complaint, Janet Cleary exited the passenger side of her vehicle on Dec. 26, 2013, after a low-speed collision with another car on the westbound Pennsylvania Turnpike. While standing on the shoulder, the complaint says, Cleary saw a jack-knifed tractor trailer operated by Rizzolo sliding toward her. The driver was not in control of the vehicle, the claim says, and it struck several cars, causing one to hit Cleary, who sustained massive injuries.

The claim says that the collision caused the skin, muscle and tissue to be ripped from her leg and fractures to several bones. The injuries forced Cleary to undergo extensive surgery and experience severe scarring and disfigurement, the complaint says. She also suffers from post-traumatic anxiety and depression, mental anguish and humiliation.

Cleary's rehabilitation has also forced her to make regular payments for health care expenses, while experiencing a diminished capacity to earn regular income.

The complaint blames Rizzolo for failing to maintain control of his tractor trailer and not properly applying the brakes. The driver is also accused of not operating the truck safely, not keeping a proper lookout of his surroundings and not following Pennsylvania's laws governing motor vehicles on public highways. Equal blame is placed on Rizzolo's employers and the owners of the truck for hiring a driver who allegedly did not understand how to properly operate the tractor trailer.

The plaintiffs are represented by attorneys from Stampone Law in Cheltenham, Pa.

The federal case ID is 2:14-cv-06448-AB.