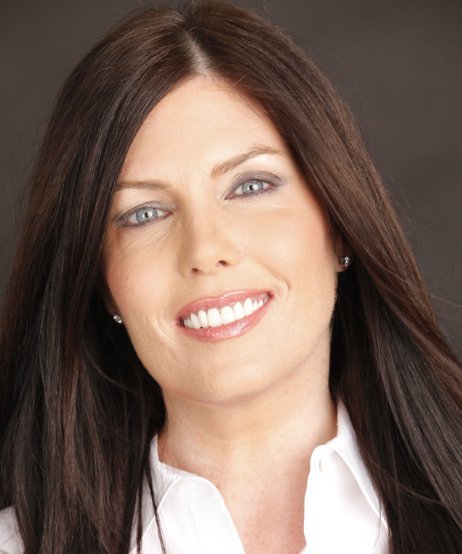 HARRISBURG - Lawyers representing Attorney General Kathleen Kane petitioned the

state Supreme Court Wednesday to quash the appointment of a special prosecutor to lead a grand jury investigation into whether she unlawfully leaked information from a previous grand jury, saying the appointment violated the separation of powers in the state constitution.

According to court documents, Kane's attorneys argue that Montgomery County Judge William Carpenter's May 29 order to appoint Thomas Carluccio as special prosecutor and his Dec. 30 order accepting the grand jury's presentment did not address questions of authority presented in the Independent Counsel Authorization Act and the Supreme Court's decision in Smith v. Gallagher.

The petition says that the now-expired Independent Counsel Authorization Act maintains that in the law's absence, there is no authority for the judiciary to appoint a special prosecutor to conduct an investigating grand jury into the actions of the attorney general.

It also holds that the 1962 state Supreme Court decision in Smith v. Gallagher says a special prosecutor has limited authority to conduct an inquiry, but not full executive power to issue subpoenas and initiate prosecution.

According to Kane's attorneys, led by Gerald Shargel in New York and lawyers from Krowiak, Mattioli & Munley in Scranton, the power to appoint special prosecutors to lead grand jury investigations rests solely with the Attorney General's Office.

The Independent Counsel Authorization Act provided for the investigation into an attorney general, but it expired in 2003.

Montgomery County District Attorney Risa Vetri Ferman is temporarily blocked from following through on the grand jury's recommendations to charge Kane on counts of perjury, false swearing, official oppression and obstruction while the high court prepares to hear arguments March 11.

Carpenter appointed Carluccio to investigate how the details of a grand jury investigation into J. Whyatt Mondeshire, former president of the Philadelphia chapter of the NAACP, reached the Philadelphia Daily News. Kane had been accused of leaking the information in a bid to humiliate one of her most vocal critics, Frank Fina, who worked as a prosecutor for then-Attorney General Tom Corbett.

During her 2012 run for the AG office, Kane promised to look into the investigation of Jerry Sandusky, the former Penn State assistant football coach who was convicted of sexually abusing underage boys and sentenced to 30 to 60 years in federal prison. Kane pledged to determine why the Attorney General's Office took so long to develop a case against Sandusky, a task headed by Fina.

Last year, the existence of several sexually explicit emails traded among former employees of the AGO under Corbett's tenure were publicly released and resulted in the resignations of several high-profile public officials, including former Pennsylvania Supreme Court Justice Seamus McCaffery.

The grand jury investigation was ordered by Carpenter and approved by retired Supreme Court Chief Justice Ronald Castille by the leak of information regarding the grand jury presentation against Mondeshire, conducted in 2009 by Fina.

No charges were filed against Mondeshire, and the details of the investigation were intended to remain secret. The suspected goal of the leak was to paint Fina as an incompetent prosecutor, in retaliation of Fina's criticisms of Kane's decision to drop a sting operation against Philadelphia lawmakers.