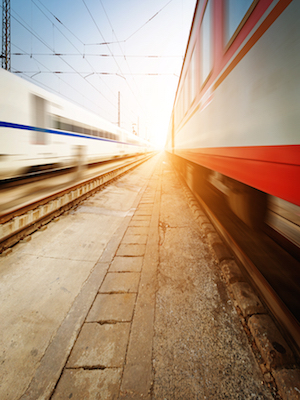 PHILADELPHIA - The family of a man killed in a train accident is suing Amtrak, alleging wrongful death.
Lawrence Saia, as personal representative of the estate of Giuseppe Piras, filed a lawsuit July 16 in U.S. District Court for the Eastern District of Pennsylvania against National Passenger Railroad Corporation, also known as Amtrak, and train operator Brian Bostian, alleging wrongful death.
According to the filing, on May 12, Piras, who was visiting from Italy, was a passenger on the train when the train reached excessive speed around a sharp curve and caused the passenger cars to derail in Philadelphia. Piras was one of eight passengers who died.
The suit states Bostian failed to reduce the train's speed and that Amtrak failed to equip the train with technology that could have prevented the derailment.
Saia seeks damages of more than $150,000, plus attorney costs and related court fees. He is represented by attorneys from Cognetti & Cimini in Scranton.
U.S. District Court for the Eastern District of Pennsylvania case number 2:15-cv-03934-LDD