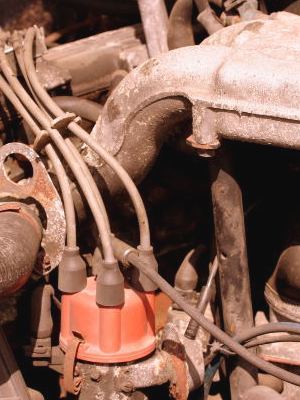 A 68-year-old Pennsylvania man is suing his Fort Worth-based employer and human resources director, alleging unlawful disability discrimination and retaliatory practices in his job loss following extended medical leave.
William Yothers filed a lawsuit July 27 against G4S Integrated Fleet Services, formerly known as All Star Fleet Services, doing business in Allentown, and Brigitte Saltarelli in U.S. District Court for the Eastern District of Pennsylvania, alleging retaliatory discrimination in 2011.
According to the complaint, in February 2006, Yothers was hired by the defendant as an equipment mechanic and remained employed until Nov. 1, 2011. The suit states Yothers received a medical diagnosis and disability verification May 12, 2011, but the nature of his disability was excluded from the grievance due to privacy concerns but the plaintiff states it was expressed to G4S.
Contending he was a qualified individual under the Americans With Disabilities Act, Yothers alleges when he required FMLA leave as of May 26, 2011 with an anticipated return in August but was not medically cleared for return to work until Sept. 7, G4S informed Yothers his position was not guaranteed and he should apply for COBRA benefits.
The lawsuit states after his clearance was further delayed, Yothers was terminated Nov. 28, 2011.
The plaintiff alleges the company was in violation of ADA, and that G4S disregarded his requests for accommodations and a work environment free of discrimination and harassment.
Yothers seeks back and front pay, medical expenses, reinstatement, declaratory and injunctive relief, compensatory, liquidated and punitive damages, attorney fees and court costs. He is represented by attoneys George S. Kounoupis and Michael E. Alpago of Hahalis & Kounoupis in Bethlehem.
U.S. District Court for the Eastern District of Pennsylvania case number 5:15-cv-04132-JLS.