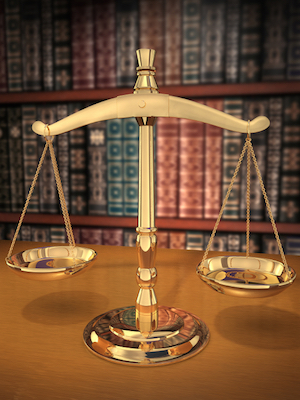 A FexEx driver in New York is suing the Allegheny County-based corporation for alleged undue expenses and deductions the company has extracted from their pay during the course of performing their duties.
Jeffrey Padovano of Tonawanda, N.Y. filed a lawsuit against FedEx Ground Package System on Sept. 11 in the U.S. District Court for the Western District of Pennsylvania, citing a violation of New York Labor Law and unjust enrichment.
Padovano, who has worked for FedEx since November 2009, claim he and others are generally paid on a job-rate basis, whereby they receive for each delivery a fixed amount of money paid. He claims that FedEx is reducing those payments based upon various deductions and charges, for example, for the use of a FedEx scanner, the cost of FedEx uniforms and various performance-based penalties.
Padovano, on behalf of other New York drivers, is seeking reimbursement of all charges, deductions and expenses, as well as liquidated damages and prejudgment interest. He is also seeking litigation costs, expenses and attorneys' fees.
Padovano is represented by Peter Winebrake of Winebrake & Santillo LLC in Dresher; Harold L. Lichten, Shannon Liss-Riordan and Matthew Thompson of Lichten & Liss-Riordan in Boston; Samuel Alba of Friedman and Ranzenhofer in Akron, N.Y.; and Robert E. DeRose of Barkan Meizlish in Columbus, Ohio.
U.S. District Court for the Western District of Pennsylvania case number 2:15-cv-01193-NBF