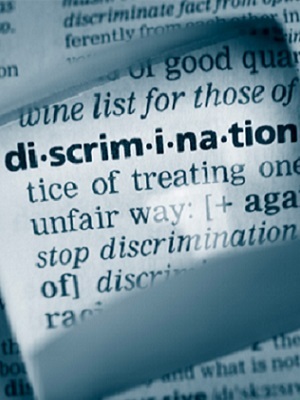 A Philadelphia woman is suing her former employer over allegations of racial discrimination after she was terminated from her job.
Danielle Witherspoon, an African-American female, brought suit against her employer, Brown's Super Stores Inc., doing business as Shop Rite, on Sept. 28 in the U.S. District Court for the Eastern District of Pennsylvania, alleging she was unlawfully terminated due to her race and retaliation for complaints about a racial slur in violation of the Civil Rights Act of 1964.
According to the complaint, Witherspoon was hired as a cashier at the Bensalem Shop Rite location in April 2013. On Aug. 23, 2014, she got into a verbal confrontation with a store customer, also an employee of the defendant at a different store location, in which she claims she was yelled at by the customer and called a racial slur. She was sent home immediately following the incident. Witherspoon alleges that two days after the incident, she was suspended pending an investigation. The complaint states she waited several weeks to hear from management regarding her employment, and when no contact was made, she filed for unemployment. She was informed by the unemployment service center that she had been terminated for being rude to a customer. The other employee involved, who is Caucasian, has not been terminated by the defendant, the complaint states.
Whiterspoon seeks unspecified damages for lost wages, bonuses, attorney fees and punitive damages. Attorney Ari Rikoupf of Karpf, Karpf and Cercutti of of Bensalem is representing the plaintiff.
U.S. District Court for the Eastern District of Pennsylvania case number 2:15-cv-05327-RK.