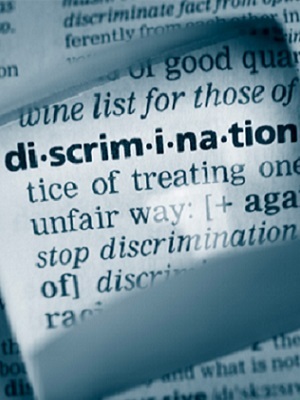 A Warrington man is suing a private all-girls school over allegations of age discrimination following his termination without warning.
Jeffery Leiberman, 52, filed suit against the Baldwin School in the U.S. District Court of Pennsylvania on Oct. 6, citing violations of the Age Discrimination in Employment Act and the Pennsylvania Human Relations Act.
According to the complaint, Leiberman taught middle school history and social studies and was terminated in April over alleged performance concerns. The plaintiff alleges that during his more than 20-year career with the school, he was an exemplary employee with an exemplary work history and was never the subject of any discipline. The plaintiff also contends that the defendant was systematically replacing older staff with younger staff and advertised Leiberman's position before he was terminated. The complaint states his position was filled by a person in believed to be in her 20s.
Leiberman is seeking all past and future salary and benefits, liquidated damages enough to deter this conduct in the future, as well as attorney fees and costs. He is represented by Ari R. Krapf of Karpf, Karpf and Cerutti in Bensalem.
U.S. District Court for the Eastern District of Pennsylvania case number 2:15-cv-05505-JCJ