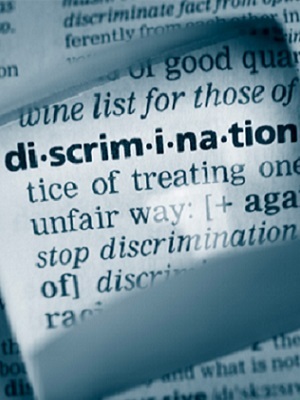 A Pittsburgh business analyst is suing her former employers, alleging she was treated differently than male co-workers and unjustly terminated.
Erin Peters filed suit in the U.S. District Court for the Western District of Pennsylvania on Oct. 9 against SDLC Partners LP and Highmark Inc., citing gender discrimination.
According to the complaint, Peters was hired in November 2014. The complaint states that a male co-worker began harassing her with claims that she had told others that he lied on his time sheet. Peters reported the harassment to her human resources representative on April 3. On April 24, she was terminated for having a "bad attitude," the complaint states. The plaintiff claims this was a pretext and the actual reason for her termination was her gender.
She seeks injunctive relief, back pay, lost and future income, and punitive damages. Peters is represented Jeffery T. Morris of Elliott & Davis PC in Pittsburgh.
U.S. District Court for the Western District of Pennsylvania case number 2:15-cv-01322-JFC