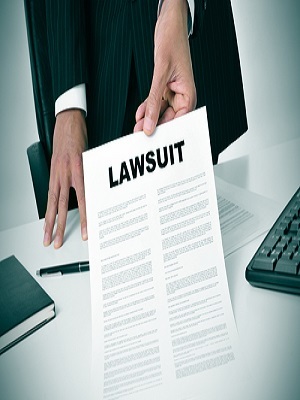 An Indiana man is suing two oil and gas companies over allegedly implementing an illegal fluctuating work week for its employees, denying them overtime pay.
Loren Hillebrandt filed a class action lawsuit against Horizontal Wireline Services LLC and Allied Wireline Services LLC on Oct. 6 in the U.S. District Court for the Western District of Pennsylvania, citing violations of the Pennsylvania Minimum Wage Act and the Fair Labor Standards Act.
According to the complaint, Hillebrandt began employment with the defendants in July 2014 as a wireline operator in the Irwin, Pa. location and regularly worked more than 80 hours per week. The complaint states that the defendants paid bonuses in addition to salary, but there was no mutual understanding regarding the forms of employee compensation for overtime hours.
Hillebrandt states there are more than 50 effected employee members of its class and it is seeking lost wages, interest, costs, attorney fees and punitive damages.
The plaintiff is represented by Justin L. Swidler of Swartz Swidler LLC of Cherry Hill, N.J. and Don J. Foty of Kennedy Hodges in Houston.
U.S. District Court for the Western District of Pennsylvania case number 2:15-cv-01307